Sub-Contractor Recovers £85,000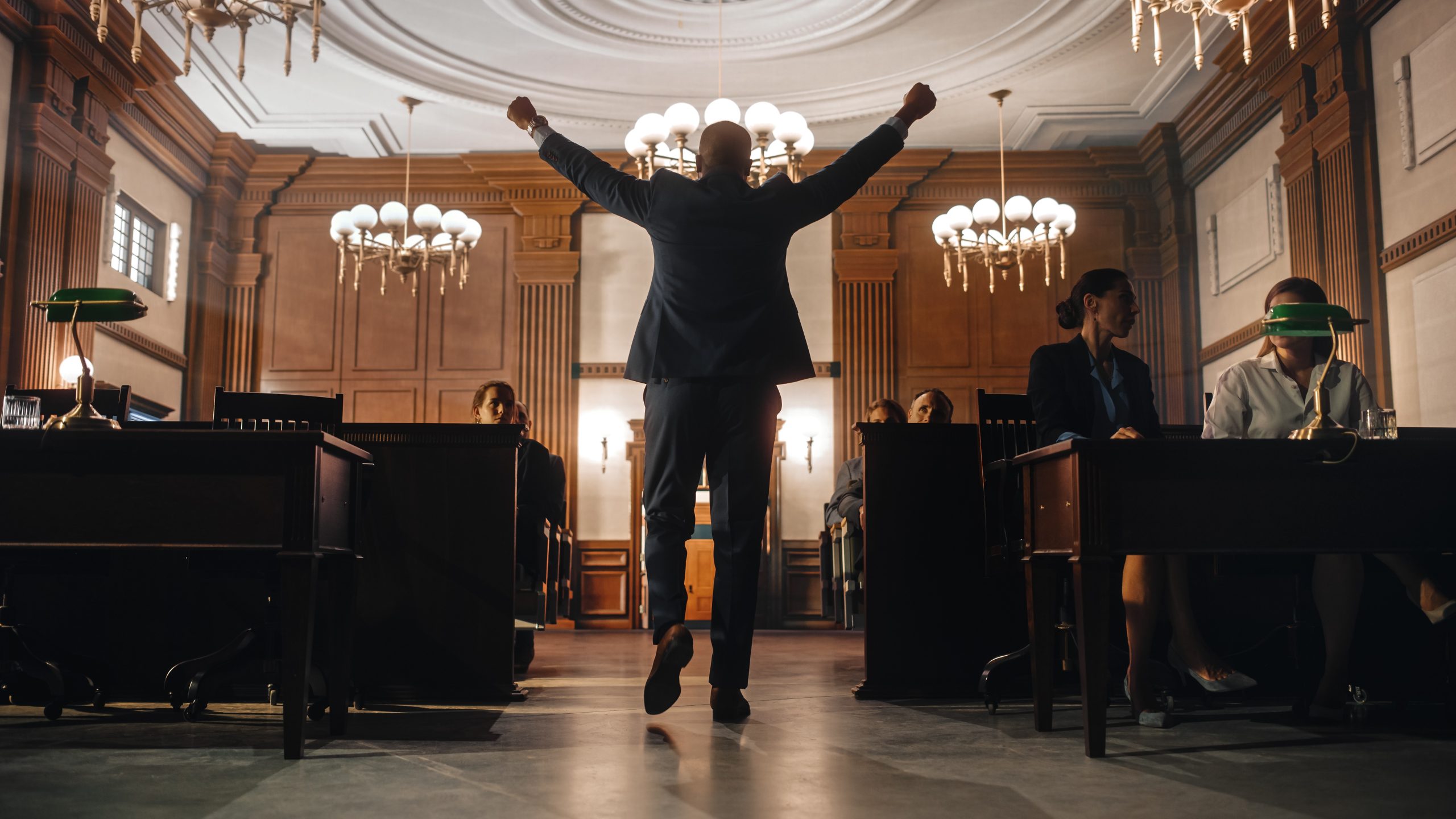 The Challenge
Cleat Ltd are specialist sub-contractors in the construction industry. They had undertaken several projects for a particular customer over several years, but had now accumulated £85,000 of invoice arrears. Signs of financial distress were evident in the debtor, and they urgently needed Lovetts' advice and guidance.
The Solution
Lovetts recommended sending a draft Winding Up Petition to the debtor company warning that if the debt wasn't paid, then a Petition would be issued within 7 days. Their solicitors alleged that they had a valid set-off for £63,000 as Cleat had (rightly) refused to continue working for them as no payments were forthcoming. They demanded withdrawal of the threat to Wind-Up.
Lovetts refused to withdraw for two good reasons. Firstly, the debtor's non-payment had repudiated the contract, so they could not expect Cleat to finish the work. Secondly, their alleged right of set-off didn't exist because they'd failed to send it by fax when the orders were made. The ongoing possibility of liquidation acted as a 'Sword of Damacles' over the debtor company.
The Results
An open admission of liability so that the Petition could be issued if instalments were not met
Payment by instalments
The debtor disadvantaged itself by failing to include its terms of set-off on the faxed order, as the reverse side was not faxed with it.
28 October 2013