The debtor has not responded to my Letter Before Action: What's next?
Although our research shows that on average 86% of debts are paid upon receipt of a Lovetts Solicitors' Letter Before Action (LBA), in certain instances it will be necessary to take further action. If your commercial debt remains unpaid, then we will tell you when the initial LBA has expired and invite you to instruct us further. For most debts the most appropriate next step will be to issue a claim or insolvency proceedings.
Read on for more information.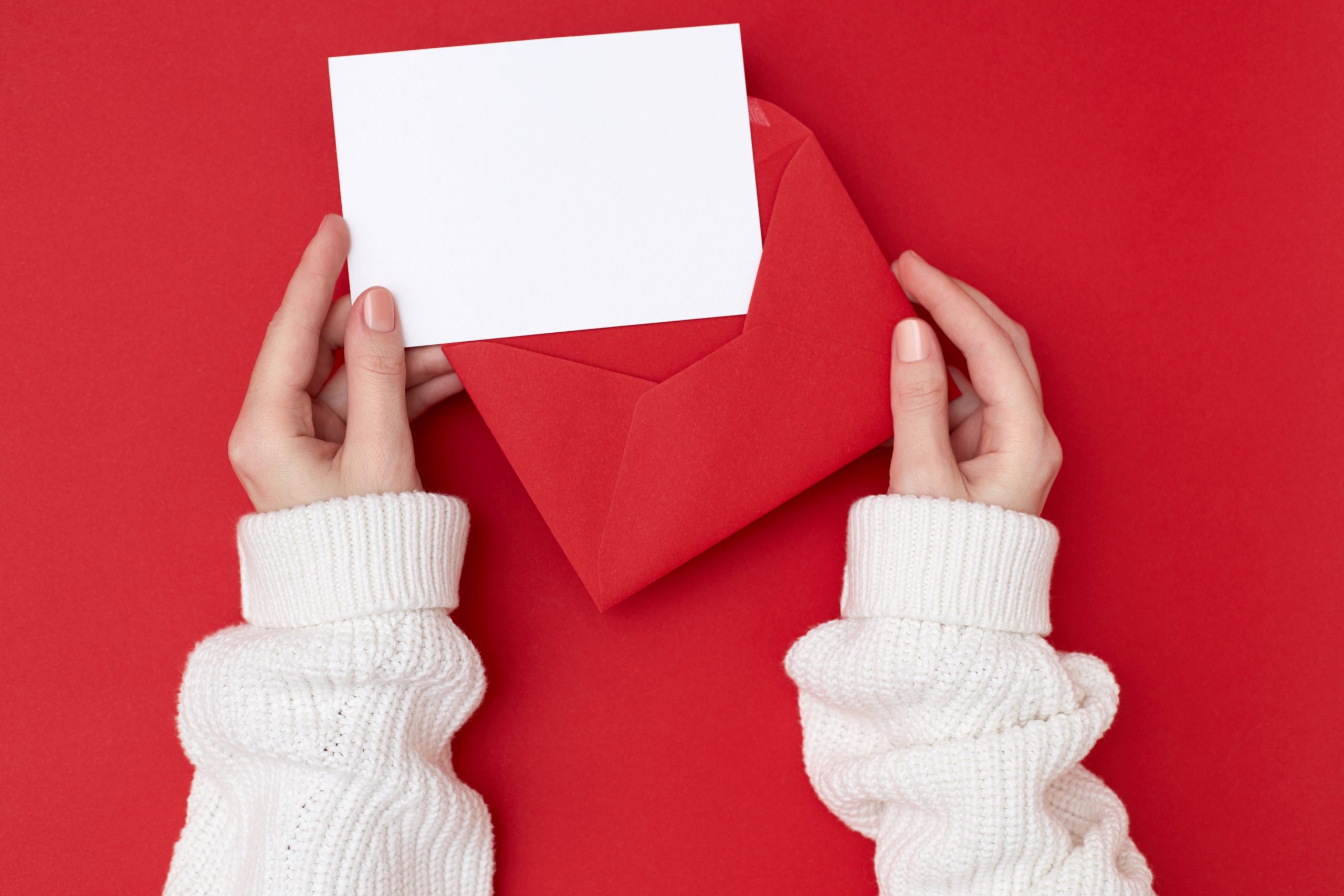 Claims and Judgments
If you send a Letter Before Action to your debtor but you do not receive a satisfactory response then the next stage in the legal process is to issue legal proceedings through the County Court. This is a formal process where the debtor will be sent a court form requiring them to pay the debt, plus interest and costs within 14 days. If the Late Payment of Commercial Debts (Interest) Act 1998 applies, compensation of £40 – £100 per invoice will also be added to the value of the claim.
Issuing a Claim
Lovetts are members of the County Court Bulk Centre (CCBC). This means we are permitted to issue claims electronically through a centralised Court Service interface which guarantees claims are issued within 48 hours of being sent to the CCBC. It also provides a discount on the usual court fees, which we pass on to our clients.
At Lovetts we don't just blindly process claims in an automated fashion. Every claim is checked by a senior member of our Legal Department before being sent to the Court, to ensure you are suing the right person in the right way and that we are giving you the very best service possible.
Obtaining a County Court Judgment (CCJ)
A County Court Judgment (CCJ) is a Court Order that confirms that the debtor has defaulted on payment. The CCJ is the final decision by the Court which gives you the power to take enforcement action in order to collect the debt. The CCJ is also recorded against the debtor's credit record affecting their ability to obtain credit.
We also enter most of our judgments through the CCBC. There is an exception when there are more than two defendants. In this scenario, Lovetts will issue a claim through the County Court Money Claims Centre (CCMCC) and the CCJ will subsequently be obtained through that Court for you.
Once Judgment has been entered, we can enforce your CCJ in various ways. Read more