UK and International Business Debt Recovery Pricing
Welcome to Lovetts! Our services start at £1.50 plus VAT for a UK Letter Before Action (LBA), and in this section of our website you will find summary and detailed information on our full domestic and international pricing structure.
There are no hidden fees/subscriptions when you sign up with Lovetts. We charge based on the services we provide and the instructions you give us. For further information, please click on one of the links below.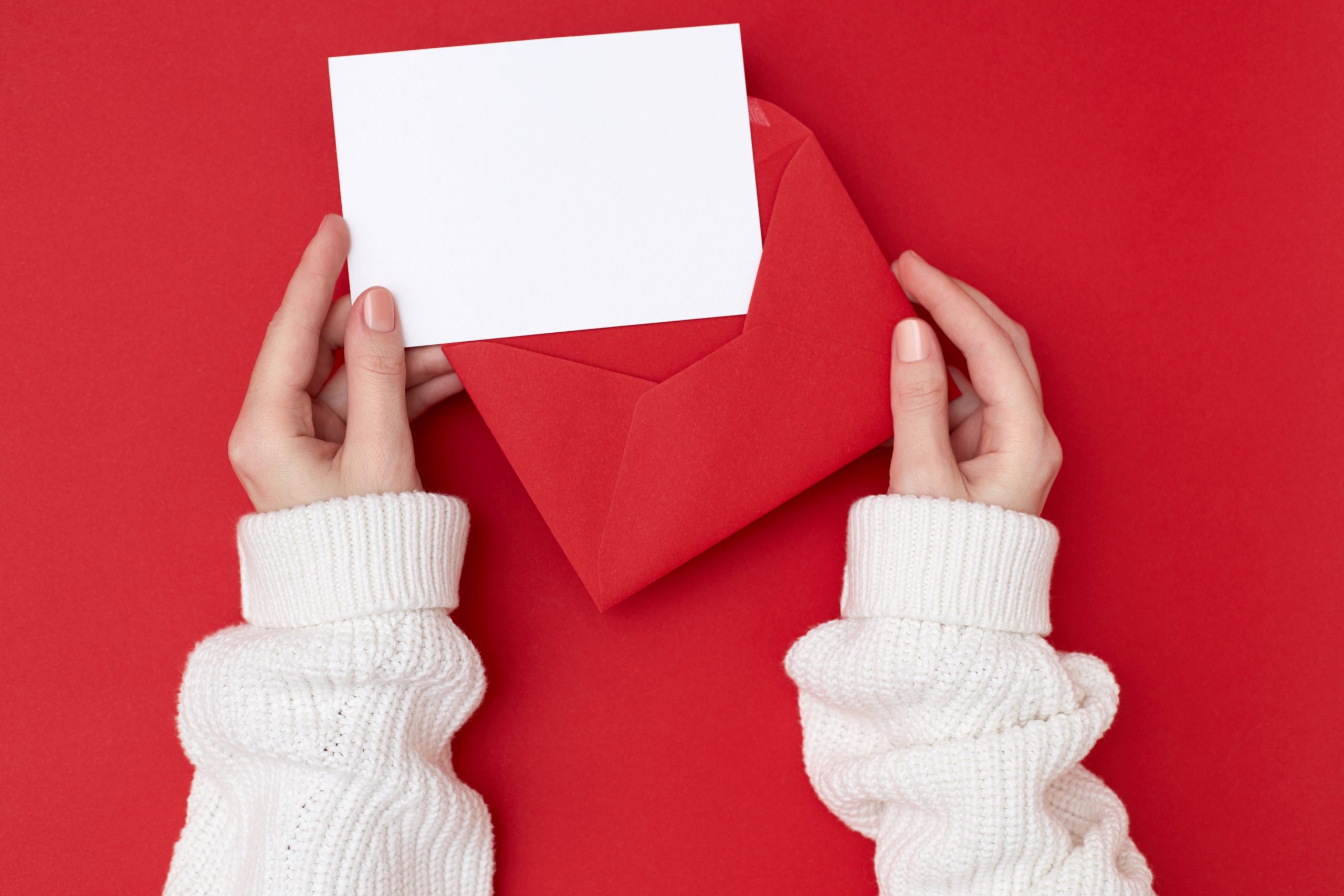 Letter Before Action

£1.50 plus VAT sent by email only or £5.00 plus VAT to send by both post and email, provided your instructions are submitted through our CaseManager online portal or by spreadsheet.

UK Court Proceedings

Fixed fees and Court fees based on the size of the debt – click through to our UK debt pricing section below for more detail.

International Debt Collection

Lovetts collects international debts on a no collection-no fee basis with commission payable upon successful recovery. For more information, view our international price list below.