Company Information
Lovetts Limited is a company registered in England under company number 2996700.

Trading & Registered Address:
Bramley House,
The Guildway,
Old Portsmouth Road,
Guildford,
Surrey,
GU3 1LR
VAT Number: GB 602 4544 74
SRA Registration Number: 79983

A list of directors can be inspected at the registered office. Lovetts Ltd is a body authorised and regulated by the Solicitors Regulation Authority. The Solicitors' Code of Conduct can be accessed at sra.org.uk . Lovetts and Lovetts Solicitors are registered trademarks (number 3091310) of Lovetts Ltd. All rights reserved.
Card Payments
Lovetts utilise the services of a third party card processor (WorldPay) in order to process credit and debit card payments. As part of the rules surrounding the processing of card payments we are required to set out certain pieces of information, which we do below, and you can find out more about World Pay here.

We accept the following credit and debit card types/brands: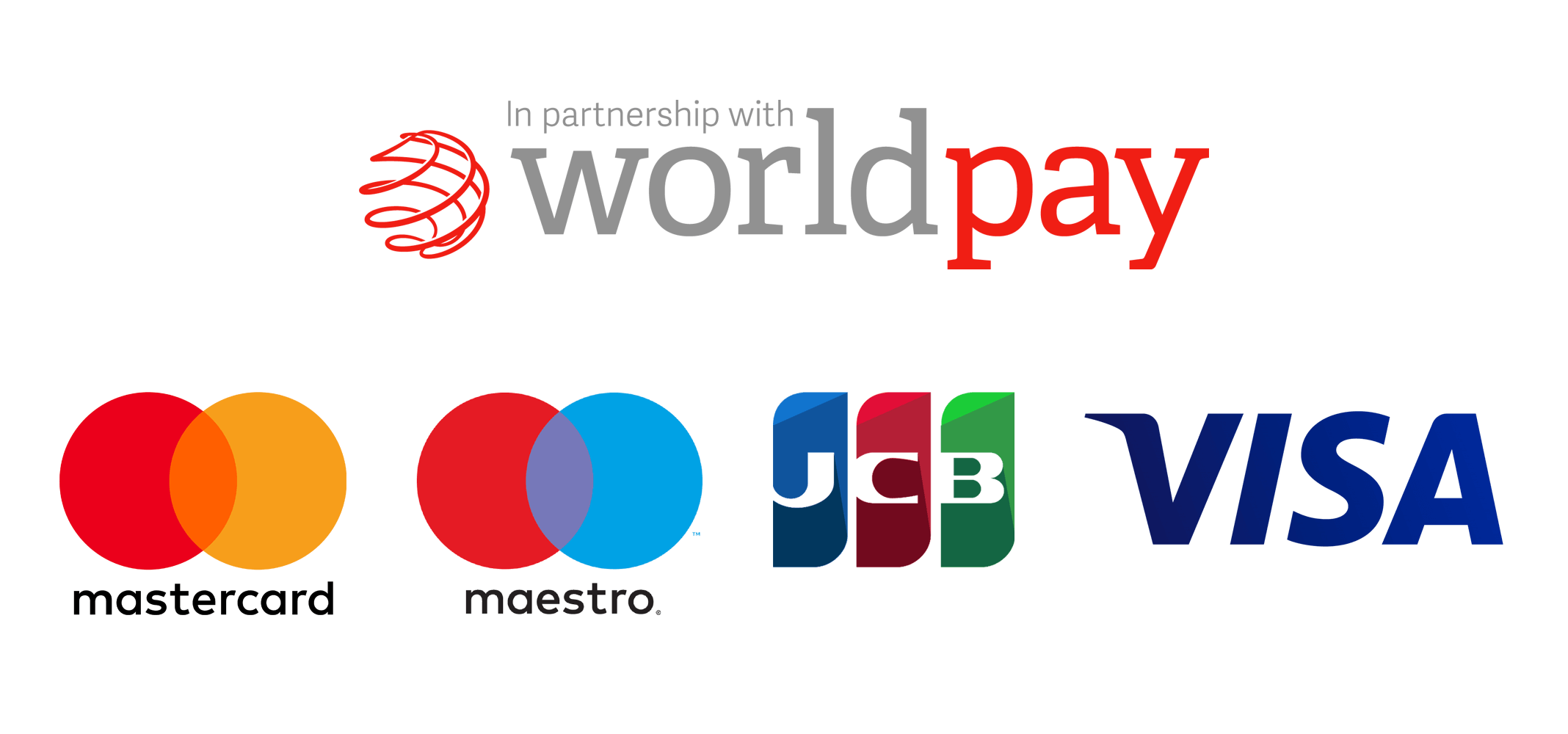 Lovetts Solicitors does not accept American Express cards at the current time

We do not permit refunds except in exceptional circumstances. Clients who wish to dispute our charges may do so by following the complaints procedure in our Terms & Conditions. Chargebacks will be defended and where monies are debited from us by means of a chargeback we reserve the right to pursue legal action to recover such monies.

Card security and data storage

We do not store any card payment details. All such details are handled by our third party processor WorldPay. They will hold the minimum data neccessary to process transactions securely and in accordance with PCI-DSS card security standards.Lovetts are accredited as PCI-DSS compliant; a process which requires quarterly ASV security scans and an annual self-assessment process.

Currencies

All payments will be taken in Pounds Sterling (GBP). You will be responsible for any currency conversion fees that may be charged by your bank or card provider if your card is in a different currency.