K Legal Jobs and Careers
Working for Lovetts
If you are looking for UK legal jobs and careers with a company that is as equally committed to staff training and development as it is to the standard of services offered to clients, Lovetts is the right place for you. People are most productive and proactive when their workplace supports them in their personal life, so the importance of a work-life balance is never overlooked at Lovetts. It is for this reason many staff members have worked with us for more than a decade! Learn more about our staff members on the About Us page.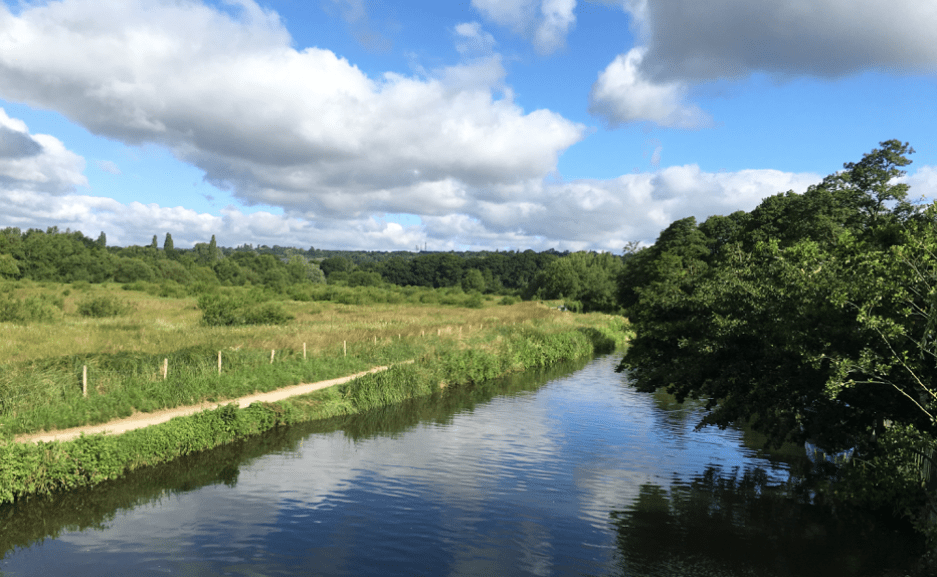 Company benefits
If you are a motivated individual with the desire to succeed, a career with Lovetts would be perfect for you, and in return you can expect to receive:
Continued professional development and full training
A generous holiday allowance
A pension scheme
Death in service scheme
A yearly appraisal and salary review
Ample free parking on-site in Guildford, a short drive from the town centre
A full hour for lunch where you can take a walk by the River Wey, just 30 seconds from the offices, or pop into Guildford or Godalming for a spot of shopping
Help yourself to tea, coffee, fruit and biscuits throughout your day at work
Regular staff events including a Christmas and Summer Party meal out
Submit your CV to [email protected]. Please note: Lovetts Solicitors does not accept CVs from agencies and any such received may be deleted unread. Any agency sending us a CV is agreeing to waive their usual recruitment fee.