Welcome to Lovetts!
As a specialist debt recovery and dispute resolution firm for more than 25 years, we have built up considerable expertise in what we do. We get results for our clients due to our exceptional experience. We advise credit managers on the best strategy for their cases and ensure that costs are kept to a minimum.
By spending the time to get to know our clients and their businesses we are in a better position to provide relevant and appropriate advice on business debt collection. Our clients have the confidence to trust what we are saying. That is why we have many clients who are still successfully using us for their debt recovery and litigation needs after more than two decades.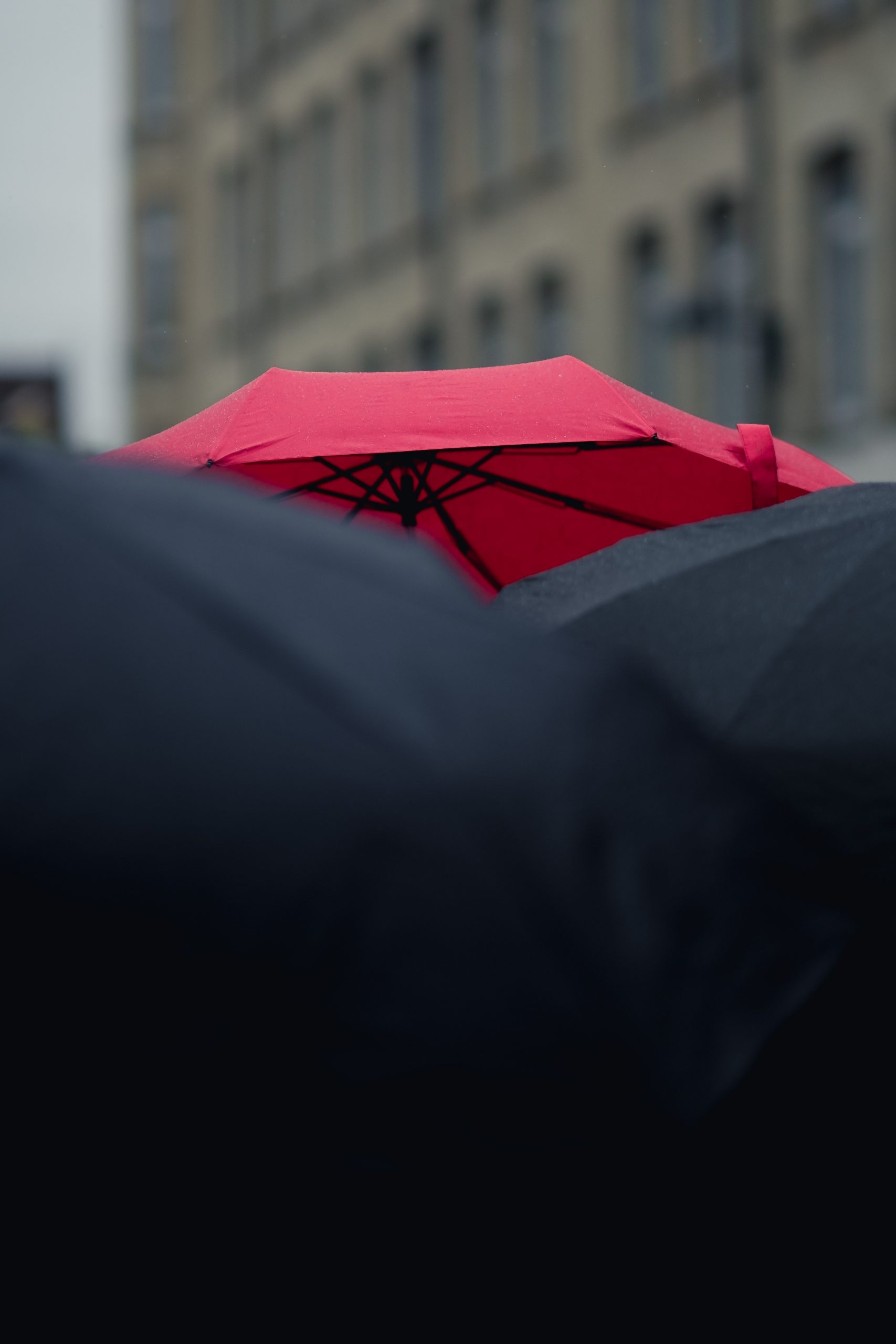 Meet the Team
Charles Wilson

Chairman

Charles qualified as a solicitor in 1977, after graduating in Business Marketing in 1973. In 1981 he formed a general practice with his business partner Paul McCulloch. In 1994 they decided to specialise in debt recovery and created Lovetts. Charles has been Chairman of Lovetts since, and was Managing Director until 2015. He has a large family including 12 grandchildren, and enjoys motorcycling and golf to escape!

Michael Higgins

Managing Director

Joining Lovetts in 2007, Michael moved up the ranks and qualified as a Solicitor in 2011. In 2015 he was appointed Managing Director. Michael has ensured that the Lovetts ethos of innovation and cost effective debt recovery has remained a core part of the business. Michael is trained in Mental Health First Aid. He spends his free time with his family and supporting Chelsea FC.

Paul McCulloch

Director – Solicitor

Paul qualified as a Solicitor in 1975 and created Lovetts with his business partner Charles. He initiated the development of Lovetts' own in-house software and is now a Non-Executive Director of Lovetts. He has a grown up family and enjoys going fishing.

Andrew Dancy

IT Director

Andrew joined Lovetts in 2004 and was appointed as a Director in 2019. He manages the IT department and works alongside the Managing Director on operational and commercial matters. Andrew's previous experience included working as Head of IT & Operations for Wiggle, the online tri-sports retailer. He remains involved with some of the technology start-ups he has founded or funded over the years.

Emma Davis

Finance Manager

Emma joined in 2017 having previously worked for a large company within the aviation industry. In her role as Finance Manager, Emma not only supervises the accounts team but she ensures that the high volume of payments received are handled correctly and remitted to clients promptly. In her spare time Emma enjoys reading, gardening and watching Tennis.

Wendy Miles

Litigation Manager

Wendy is a Chartered Legal Executive with extensive experience in commercial litigation matters, specialising in contractual disputes, damages claims, construction disputes, debt recovery matters and tortious claims.

Sunita Minhas

Solicitor

Sunita qualified as a Solicitor in 2017. She subsequently joined the Lovetts Litigation team in 2018 from Sethi Solicitors. Sunita provides clear and concise advice and is experienced in dispute resolution.

Gemma Gatford

Legal Secretary

Gemma has been with the company for many years and offers assistance to the Litigation and Legal team. Outside of work she enjoys spending time with her family and friends.

Chris Earl

Solicitor

Chris joined Lovetts in 2019 and qualified as a solicitor in 2021. Outside of work his interests include playing football, paintballing and watching Chelsea play.

Sarb Dhaliwal

Legal Manager

Sarb joined Lovetts in 2009 having qualified as a Chartered Legal Executive in 2011. She manages the Legal department which handles high volumes of claims. Sarb thrives under the pressure of dealing with defended cases and to date has not lost any cases at court. Her goal is to maintain this record.

Tiffany Anderson

Senior Paralegal

Tiffany joined Lovetts in 2016, after having previous experience within a Debt Recovery Solicitors. Tiffany has a law degree and is currently finishing her portfolio to qualify as a Chartered Legal Executive. She is a fee earner within the Legal Department and works closely with a large portfolio of clients.

Hannah Baty

Paralegal

Hannah is a law graduate and completed her LPC at the University of Law in 2021. She is a fee earner within the Legal Department and works closely with a portfolio of clients. Hannah enjoys playing hockey as well as volunteering for her local community.

Hollie Higgins

Junior Paralegal

Hollie joined Lovetts in 2021 having previously worked as a Legal Secretary at a general practice law firm from 2008 after obtaining a Level 2NVQ in Business Administration. Her role involves supporting the fee earners within the Legal department. In her free time, Hollie enjoys spending time with her family and reading.

James Chapman

Junior Paralegal

James joined us as a Paralegal, in 2021, whilst finishing his LPC. He focuses on issuing claims, but undertakes a wide range of administrative tasks as well. His spare time is devoted to his rescue dog whom he enjoys going on long walks with.

Fabrizio Pianta

Prelegal Department Manager

Fabrizio joined Lovetts in 2019, having previously run his own collections agency in his native Italy. He has strong interpersonal, problem-solving and negotiation skills, with extensive project management and stakeholder engagement experience.

Nathan Boucher

Prelegal Executive

Nathan has worked in cash collection for 20 years, previously dealing with customers in multiple countries. Nathan works in our PreLegal department chasing debtors on the clients behalf.

Rosalind Beesley

Prelegal Executive

Rosalind joined Lovetts as a Prelegal Executive, having accrued more than 10 years of experience in debt recovery. She often can be found assisting with both Overseas and UK cases, issuing letters/emails and making telephone calls to debtors on our client's behalf. In her spare time, Rosalind enjoys spending time with her young family.

Clare Hymas

EC261 Claims Manager

After several years in Guildford County Court, Clare joined Lovetts in 1997. She oversees the day to day running of our EC261 department which handles a high volume of flight compensation claims. She and her husband, Chris, a Chartered Accountant, have two children.

Jackie Copland

Senior Paralegal

Jackie has been with Lovetts for more than 20yrs, with extensive experience across legal matters. She lives in rural Hampshire, with her husband Bob and new puppy Mollie.

Monika Hamblin

Senior Paralegal

Monika joined Lovetts in 2018 having previously worked as a Paralegal at a Surrey County Council. She is a Graduate member of CILEX and enjoys spending time with her family.

Kimberley Bonham

Paralegal

Kimberley began her Post-Graduate Career at Lovetts in July 2019. She is currently studying for her CILEX and works on flight compensation claims within the EC261 department. Her interests in include Photography and Law.

Charlotte Peters

Paralegal

After completing her LPC in 2020, Charlotte joined Lovetts as a Paralegal in the Flight Compensation Department and handles a high volume of claims and defences. Charlotte previously worked for an airline in their claims department. In her spare time, she enjoys socializing with friends and family by going to concerts and the theatre.

Aisha Razaq

Paralegal

Aisha graduated with a Law degree from the University of Surrey in 2020. She joined Lovetts in 2021 as a Paralegal in our Flight Compensation department. A typical day involves issuing claims and assisting with the shared diary for the flight compensation department. In her spare time, Aisha enjoys spending time with her siblings and socializing with her friends.

Shirley Hodge

Credit Controller

Shirley joined the firm in 2008, celebrating her 10 year anniversary with Lovetts Solicitors last November. Her hobbies include reading, cooking and making costumes for her local Pantomime Company.

Aida Garcia-Brixquert

.NET Developer

Aida has a masters degree in Computer Science and is managing the development of the code used in Lovetts' programs and website. She enjoys scuba diving, travelling and the cinema.

Ellen Minett

Operations Developer

Having joined us in September 2021, Ellen has received a Master's Degree in Information Security. She has previously worked in web development and cyber security. You will find Ellen working on Lovetts' in-house programs.

Amy Tilley

Client Services & Digital Marketing Executive

Amy is experienced in customer service having previously worked for a leading manufacturer of windows and doors. Amy is often the first point of contact when clients sign up and is always happy to help with any questions. In her spare time she enjoys long walks with friends and spending time with family.

Reece Buckle

Operations Developer

Reece joined the team, as an Operations Developer, in 2021 after achieving a Bachelor's degree in Computer Science from the University of Southampton. You will find Reece working on Lovetts in-house programs. Reece is an enthusiast of all things related to science and technology, with a prominent interest in cyber security and cloud development. Outside of work, Reece enjoys cycling, travelling and all areas of health and fitness.  
My account manager is extremely efficient and helpful. Nothing is too much trouble, he always answers my questions, gives excellent advice, and if on the rare occasion he does not know something, or is unsure, is not afraid to say so and will always find out the answer. This, in my view, makes him extremely trustworthy and reliable.