Payments Collected On 3 Year Old French Debt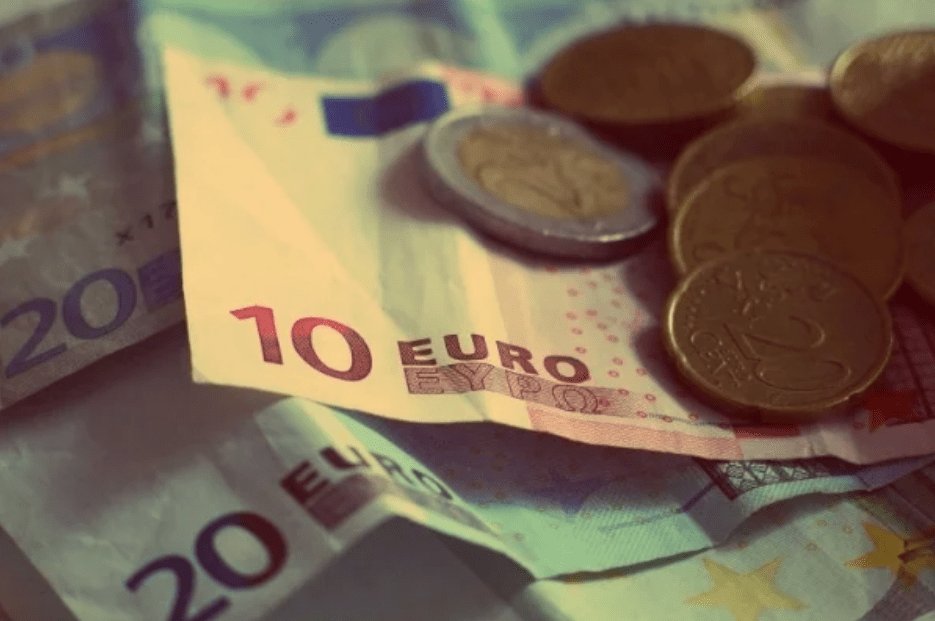 Our Client, a corporate pension plan provider in the UK had a debt in France for just over £2,000.00 in which they instructed Lovetts overseas prelegal department to recover the debt on a no collection, no fee basis.
The Challenge
The debt was for unpaid annual management and land admin fees due by an individual overseas. Our client had written off the debt due to it being 3 years old but took the decision to instruct Debra King, Overseas Paralegal on a low risk, no collection no fee basis in an attempt to try and recover the monies.
The Solution
As with all overseas debts, Debra carried out extensive research on the individual to obtain as much information as possible to assist in the recovery of the overdue invoice. The information obtained allowed Debra to identify what could be used as leverage against the debtor.
The Benefit
Debra received a call from the debtor subsequent to her demand for payment. The client is now receiving regular payments to discharge the debt which had been written off. Our client was extremely happy with the outcome and couldn't believe how quick the response was, especially as the debt wasn't in the UK!
3 June 14 Europe/London