Back to Blog Listing Page
Overpayment to Former Employees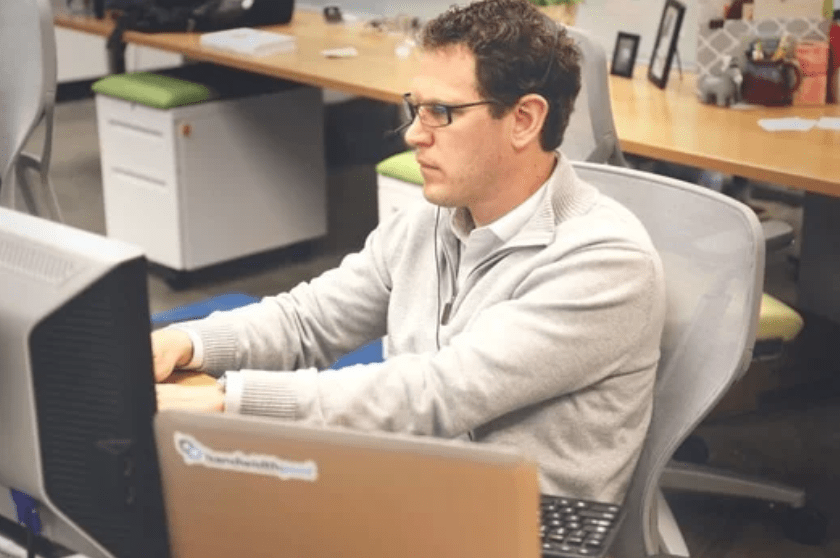 Overpayment to employees, in particular former employees, is more common than you think. It can range from a simple payroll error such as miscalculating a payment of wages and or bonus/commission to seeking recovery of holiday pay, benefits such as a car allowance or train season ticket and even training fees from a former employee.
If the overpayment has been made to a current employee, you have certain rights under the Employment Rights Act 1996 to deduct the overpayment from the next payroll process. However, what happens if the overpayment relates to a former employee? The first step is to write to the former employee requesting payment of the overpaid sum. If you are not sure what to include in your letter, please download our free guide which provides you with template letters.
Overpayment To Former Employee
4 template letters to different types of overpayments
If the letter does not result in payment, you may wish to take legal action to recover the sums owed to you. The different stages of the legal process are set out below and over the last 20 years we have helped many companies collect overpayments to former employees by taking legal action.
The legal process is cost effective due to our simple fixed fee package set out below. You also retain control of the cases through our online CaseManager and you instruct us when you need us to take action. We will work with you and the former employee to ensure your money is collected as quickly as possible.
We have achieved a high level of success through our expert debt collection knowledge in respect of overpayments to former employees as was seen in this recent case we worked on for our client. Therefore, if you have a made an overpayment to a former employee and require assistance, please do not hesitate to contact us or sign up for free today.
28 September 16 9:00:00 Europe/London
Back to Blog Listing Page