Lovetts Solicitors star in ITN production 'Credit Champions' in collaboration with the Chartered Institute of Credit Management (CICM)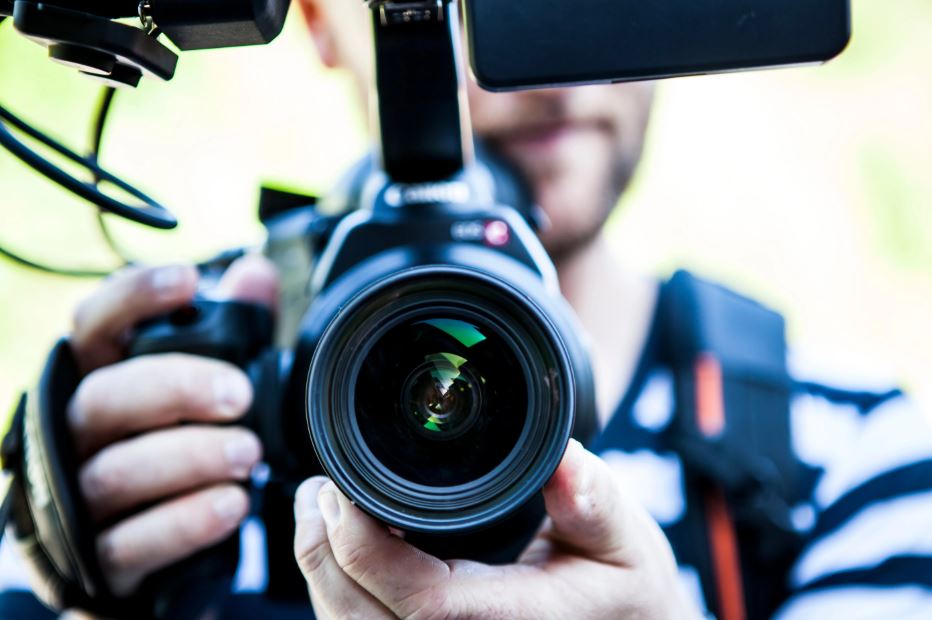 Debt recovery specialist Lovetts Solicitors have recently been featured in a new ITN productions programme titled 'Credit Champions'. The film was commissioned in partnership with the Chartered Institute of Credit Management (CICM)and was introduced by national newsreader Natasha Kaplinsky. The programme promoting excellence in credit management and raising awareness of its vital role within the business community was unveiled at the recent Credit Summit event.
Philip King, Chief Executive of The Chartered Institute of Credit Management said:
"We welcome the engagement of Lovetts in this genuinely important and ground-breaking programme that looks to project credit management – and the work of the wider credit industry – into the minds of business owners, leaders and politicians throughout the UK. Lovetts is an essential part of the credit community, and plays a key role in driving best-practice and achieving high standards of excellence for its customers."
The programme explores the impact credit management has across the supply chain and the need to support growth of businesses and the economy through healthier cash flow. Late payments and outstanding debt can significantly damage the cash flow for a business and the recovery of these debts can often occupy businesses valuable resources. In the programme we explain why so many clients instruct us to recover their debts, which is largely down to the clear and transparent fees, simple and quick process to log the debt, coupled with the belief that if a client is owed money it should not cost them to recover it. The programme also highlights the benefits of Lovetts' unique CaseManager System and features testimonials from existing clients.
Charles Wilson, Chairman of Lovetts Solicitors added:
"We were delighted to be approached by the CICM to take part in this programme as we have an important message to share with credit managers. I have been trying for 20 years to get companies to be able to recover the money that is justly due to them without having to pay for it and in our section of the programme we explain how simple the process can be to help credit managers recover debts."
The full Credit Champion programme, featuring key industry interviews, news-style reports and editorial profiles can be viewed on the Chartered Institute of Credit Management website.
19 March 18 Europe/London