Lovetts Recognised For Excellence By Law Society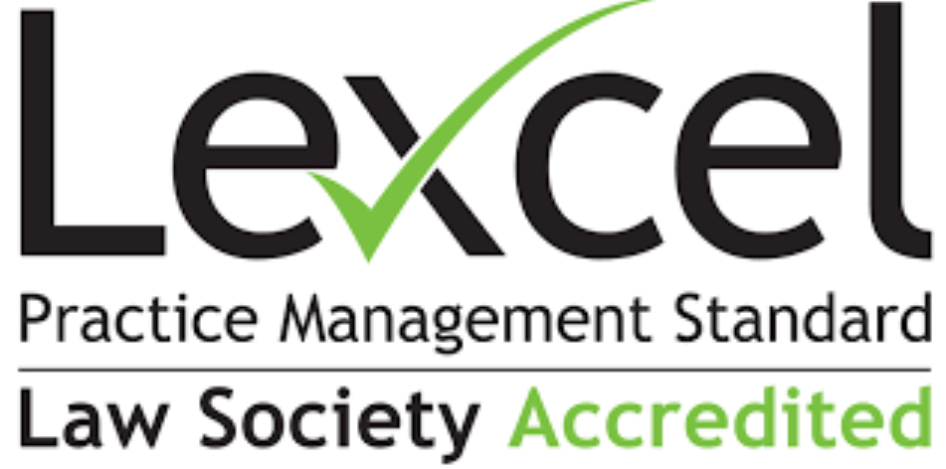 Lovetts has secured Lexcel accreditation once again, having first achieved the Law Society's top accolade in 2012. Lexcel recognises excellence in law management and is the Law Society's legal practice quality mark for the highest standards in legal practice management and client care.
Lexcel sets the required standard in seven different areas, including financial management, people management, risk management and client care. Assessment includes conducting background checks and a probing on-site visit from an experienced, trained Lexcel assessor.
Our clients' needs and interests lie at the heart of everything we do at Lovetts. Lexcel accreditation recognises our commitment to providing a personal and ethical service.With this mark of quality from Lexcel, our clients can be assured that Lovetts operates best practice, supported by a dedicated team of professionals.
The Lexcel assessment stated, "Once again, Lovetts has demonstrated excellent adherence to Lexcel requirements. Its policies and systems are considered and sophisticated and are applied diligently and consistently. In addition, the people at the firm display high degrees of compliance and client focus. In short, Lovetts covers a single area of law – debt collections – and performs it expertly. Only the very best firms gain and maintain accreditation, helping clients find legal practices they can rely on."
19 November 2015