€474,768.06 Paid To Steel Company Upon Receipt Of Lovetts Letter Before Action!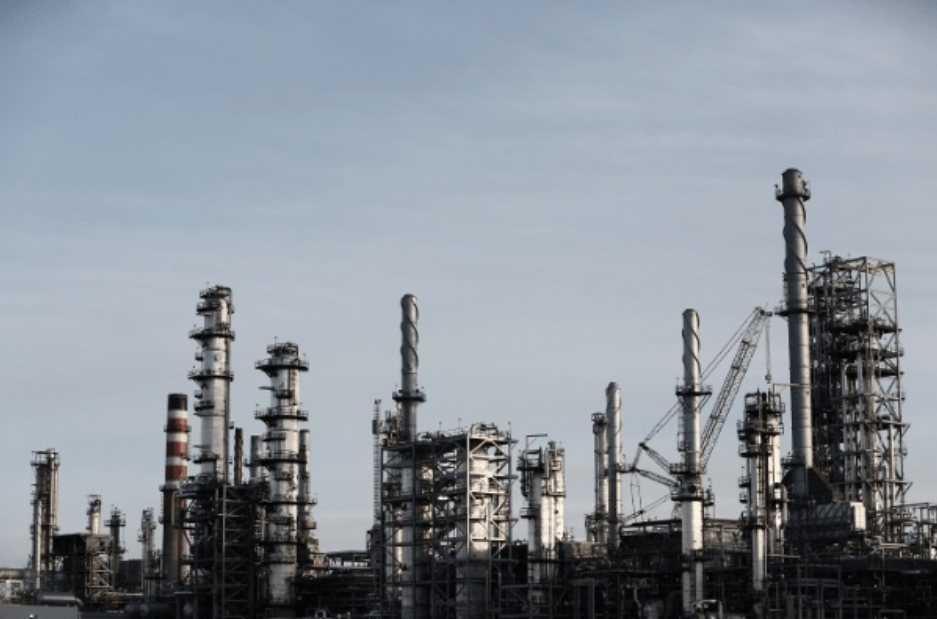 The Challenge
Lovetts' client, a steel company based in Cheshire instructed Lovetts on 8th August to send a Letter before Action to a debtor who owed €474,768.06. The letter gave the debtor 7 days to make payment directly to our client and warned if payment was not received, legal proceedings may be taken.
The Solution
Lovetts sent the Letter Before Action to the company address. In addition, a copy of the letter was also sent to the Directors concerned via fax to ensure the letter was read and seen by all individuals to maximise the chance of payment.
The Benefit
Four days after the Letter before Action was sent, Lovetts received a phone call from one of the Directors advising payment for the full amount had been sent directly to our client's bank account. Our client then confirmed receipt of the full payment on 16th August meaning payment was received just over a week after the initial LBA was sent.
21 August 2014