Don't Let Aged Debt Haunt Your Bottom Line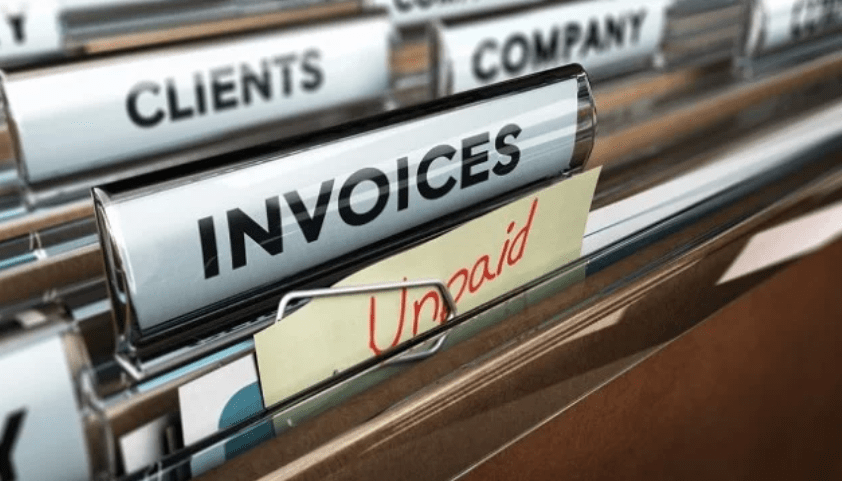 Whether you are a business owner, accounts receivable manager or credit controller tasked with pursuing unpaid debt, it can be a nuanced and challenging endeavor. Not only do the debts collected impact the company bottom line, but the care with which recovery is handled can affect the company's reputation, customer retention and future customer acquisition.
An array of skills and knowledge is critical to the adept negotiation of the company's financial interests versus the interests of the customer. That said, a key element to be aware of when negotiating those factors is that time impacts on the chances of successful recovery of delinquent commercial and business-to-business debt. Generally, business debt collection involves collecting monies owed from three types of customers and clients:
Those customers and clients who will go to great lengths to avoid paying.
Customers and clients who juggle numerous payments due simultaneously and therefore pay sporadically.
Customers and clients who are prevented from paying on time due to financial difficulties, but who pay in a timely manner otherwise.
There is hope of recovery in the latter two categories of non-paying clients. After all, they have a history of making full payments, and therefore they may be convinced to make a full or partial payment. However, the first category of customers – those who will do everything within their power to evade paying – demand fast and determined action. Invoices and demands for payment should be sent promptly, frequently and with regularity. Once these customers are identified, it would be wise to consider bringing a third-party debt collection company into play.Once engaged, your debt collection partner will handle all correspondence and legal processes, taking the burden off of your shoulders. The first step taken usually involves a letter before action, which is an initial communication that often results in voluntary payment by the debtor. Generally a letter before action will:
Inform the debtor that there is a debt that requires payment.
Give the debtor the opportunity to respond, should they wish to deny the debt.
Give the debtor the opportunity to discuss alternative resolution with regards to the debt, including payment plans.
On average 86% of debts will be paid by the debtor when they receive the letter before action. If the letter before action is returned marked "gone away", Lovetts often utilises trace agents to locate the debtor and even establish any assets the debtor may have. Further, third-party debt collectors should provide easy-to-use tools and technology to expedite commercial debt payment, streamline collection processes and free up time for allocation to more valuable areas. Specialised platforms, targeted analytics and technological expertise can assist in achieving a more efficient collections practice, a reduction in aged debt and a reduction in overall operating costs. It is critical to take a proactive approach to debt recovery and to not put off collecting on unpaid commercial and business-to-business receivables. Whether pursuing unpaid invoices internally or outsourcing to a professional debt recovery firm, it is important to remember that time is of the essence. The longer collection efforts are delayed, the less likely it is that payment will be made. Studies have demonstrated that the length of time that a business debt is outstanding is inversely correlated with its collectability, and that the probability of collection decreases at an exponential rate across time. Consequently, it is critical to an organisation's bottom line that timely action be taken on unpaid commercial receivables.

Free Letter Before Action
Guide & Template
How to write the best Letter Before Action to recover your debt in 7 days
19 December 16 Europe/London