Controlling costs in credit control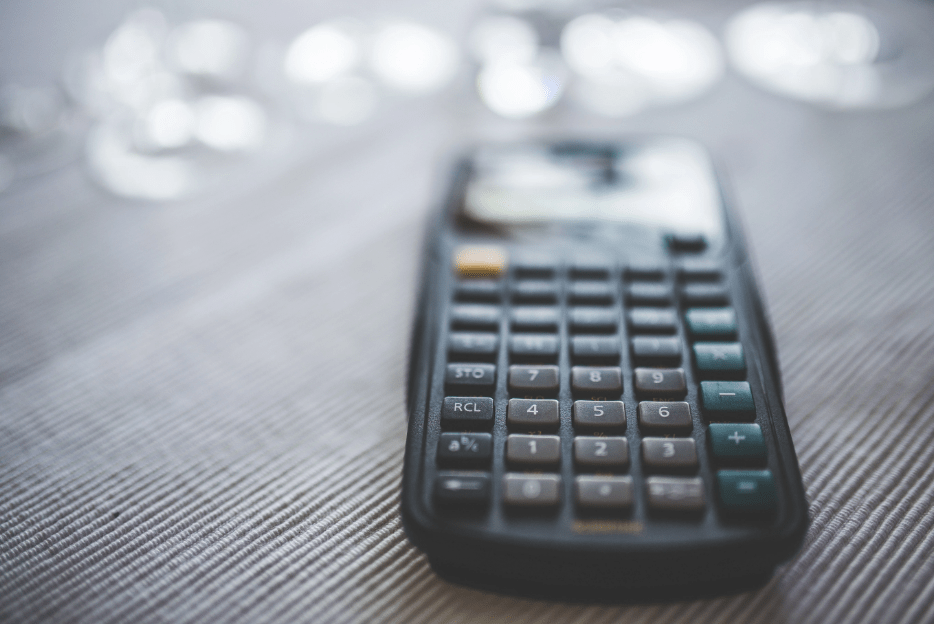 Lovetts offers cost-effectiveness reporting and 12 point guide for Credit Managers.
Lovetts Plc, the commercial debt recovery law firm is making it easier for businesses to understand and therefore control their debt recovery costs with an online reporting facility from its client portal, CaseManager.
Businesses can easily run reports of recovery successes against cost incurred, helping to drive future credit control strategies.
The online reporting facility on CaseManager complements Lovetts' online Claims Calculator which helps companies take full advantage of Late Payment legislation by indicating the reasonable costs of recovering a debt for which they can claim in addition to the initial sum outstanding. For existing Clients using CaseManager, reasonable costs can be added to Claims as an automatic part of the process – effectively making claims cost nothing.
The solutions form part of a 12 point guide Lovetts has produced to help firms control their costs in credit control as businesses face a huge jump in court fees.
Charles Wilson, CEO of Lovetts said: "It is now just over a year since the new late payment regulations came into force but with an average rise in Court Fees of 117% for debts of between £3,000 and £15,000, businesses need to get really smart about their credit control processes to stop debt recovery costs escalating. For a start, many are not aware of the difference between a Late Payment Demand and a Letter Before Action – one has considerably more power than the other. Added to this is the complexity of calculating how much businesses can claim under the new late payment regulations.
"Along with the debt itself, the legislation entitles businesses to pursue all the reasonable costs of recovering a debt, including any administration or legal fees, to the extent that the fixed amounts of compensation do not cover their costs.
"Tools such as the online Claims Calculator from Lovetts can make the job a lot easier, by enabling businesses to assess the likely costs of pursuing a debt before they make the decision to go down that road. Debt management systems such as Lovetts' CaseManager can also simplify the process of calculating the costs that can be claimed and automatically adding them to the debt. And the new reporting facility delivers greater insight into recovery successes, helping businesses understand the return on their investment in pursuing a debt. This knowledge is vital in driving future recovery strategies, ensuring businesses can keep a cap on credit control costs."
Lovetts' 12 Point Guide to Controlling Debt Recovery Costs
At the outset make sure the customer understands that legitimate costs, compensation and interest will be claimed if late payment occurs – get it in your Terms of Business
Invoice promptly- in the same month call or email to check the invoice has arrived with the right person to approve
As soon as it becomes overdue, call the customer to remind them that Late Payment compensation and interest are due on each invoice – plus indemnity costs under contract now possible thought Late Payment legislation. Give them the cost they could incur if they don't pay up. Use a tool such as Lovetts' Claim Calculator to provide the cost. Make no bones about the fact these will be claimed if it goes to legal, then dangle a carrot and offer to waive compensation if immediate payment is made
If any issues or disputes arise with your debtors, obtain fixed fee advice from a specialist solicitor before sending a Letter Before Action or Late Payment Demand. The advice will give you a better understanding of your legal position and the strength of your case. It will also set out tactics to resolve the case and the likely costs of taking legal action before you get sucked in unnecessarily.
Make sure you tell your legal representatives to include your contractual costs, compensation and interest if you are entitled to them all.
Use a Late Payment demand (LPD), not just a Letter before Action (LBA). It costs the same at Lovetts.
If payment isn't made, warn of the additional recovery and/or legal costs that will be due in addition to Late Payment compensation – again Lovetts' free online Claims Calculator will do this for you
Go legal when you say you will. If you don't act on your threat your invoices will always remain at the bottom of the pile
If you are worried about their financial stability, and need to move fast, consider insolvency proceedings. It makes maximum impact straightaway. It carries the risk of public advertisement. A Winding Up Petition against a company can be used for debts over £750.00.
Ensure you use systems such as CaseManager, Lovetts' innovative online client portal, to allow reasonable costs to be added to Claims as an automatic part of the process – effectively making Claims cost free when recovery is made.
After the Claim is issued, ask the debtor if they want to pay to avoid Judgment being entered which will hit their credit rating. Over 50% will. Make sure you get all the costs in 3. above
Act decisively and it will change your business culture and your customer relationships while reducing late payment for your business
20 May 14 Europe/London