Conciliation Service Will Do Little To Solve Late Payment Problem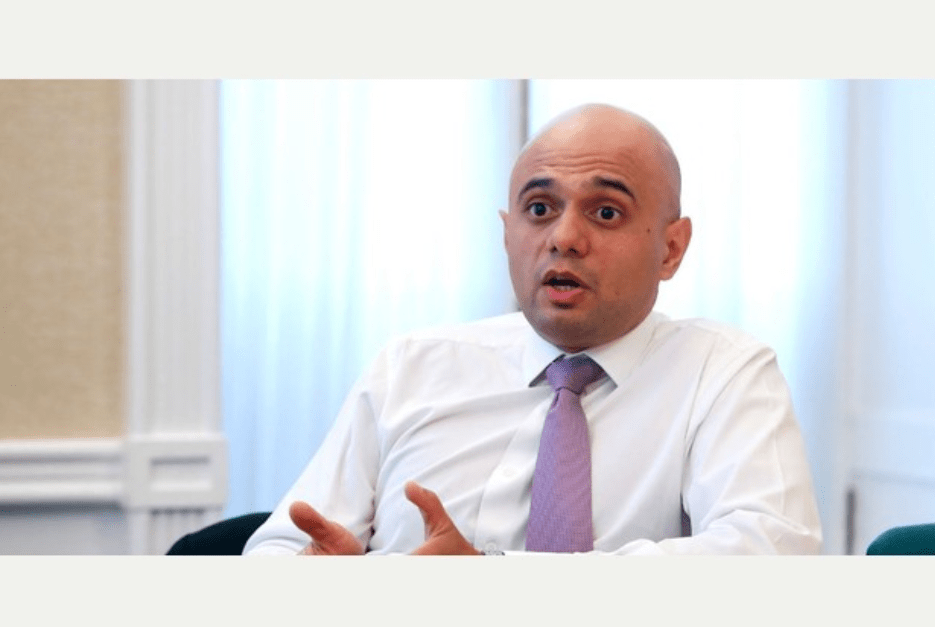 Lovetts Responds To Business Secretary's Proposals
Secretary of State for Business Sajid Javid has today confirmed the creation of a Small Business Conciliation Service to help settle disputes between small and large businesses, especially over late payment practices. This will form part of the government's new Enterprise Bill. Charles Wilson, CEO of Lovetts the commercial debt recovery legal firm welcomes the move but fears the service will help only a small proportion of firms struggling with late payment of their invoices.
Charles Wilson says: "Just 1% of the debts coming to us for legal intervention are disputed so while this measure is a step in the right direction, it is not really addressing the problem.
"Javid needs to focus his efforts on persuading late paying businesses that it is in their economic interests to pay on time. Late payers rely on the reluctance of their suppliers to take firm action against them – Javid has acknowledged this. The government needs to help small businesses to use the tools and late payment law already available to them to claim compensation and interest. Under the Late Payment law, they can make claims for debts going back six years. In addition, more realistic recoverable legal costs would further discourage late payers from risking court claims, and encourage the new culture that business so badly needs.
"Both these measures will send a strong message to habitual late payers that it doesn't pay to delay. If more big businesses were aware of the legal claim their suppliers have to interest, costs and compensation I believe there would be a major change in late payment practices in the UK."
19 May 15 Europe/London