Businesses Must Claim For Late Payment Compensation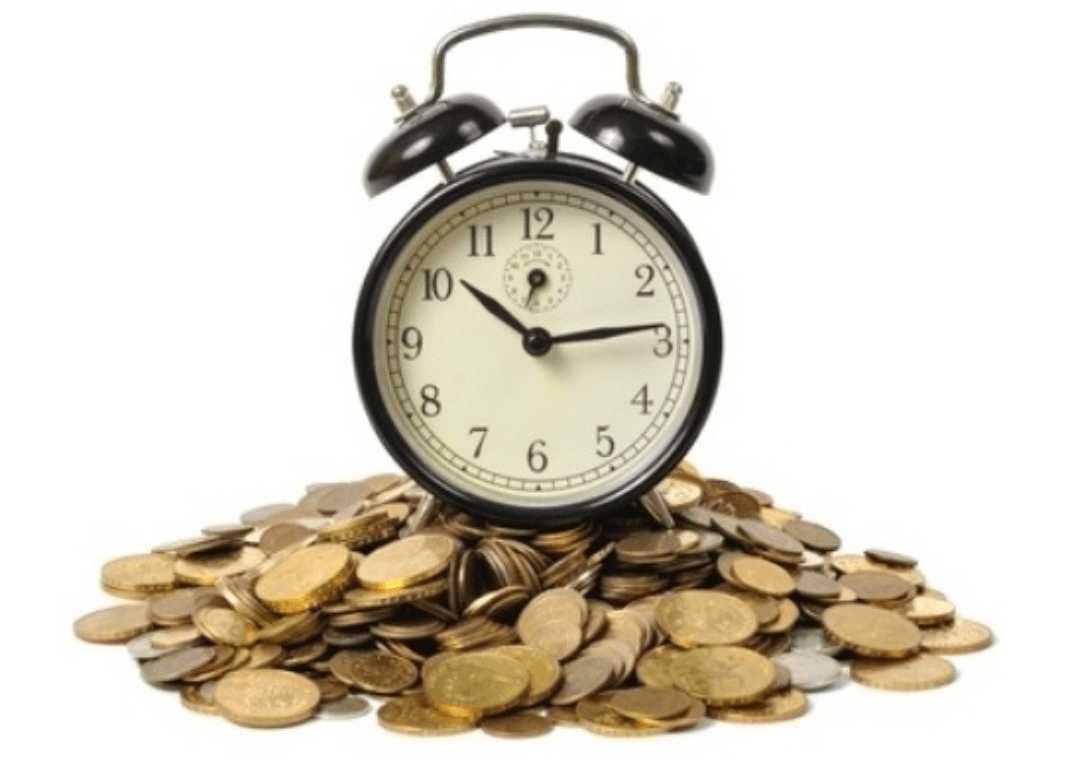 Massive payout due to firms, for late payments going back 6 years
Today, the Institute of Directors has said that large businesses risk regulation by failing to pay their bills on time. James Sproule, chief economist at the IoD said: "If large businesses continue to behave in this way, they are inviting regulation. Politicians are already discussing maximum payment terms and charging fines or interest for late payment. In an election year, corporate behaviour will be under intense scrutiny. Now is a good time for businesses to go beyond the letter of the law and embrace its spirit."
Charles Wilson, CEO of Lovetts, the commercial debt recovery law firm has said in response:
"We fully support the IoD's comments and any moves to stamp out the payment delays culture in the UK. But we need to help businesses understand that there is already legislation in place that entitles them to claim interest and compensation for any invoice that was paid late going back 6 years, by customers both past and present*.
"Any SME that has stopped working for a customer that was a persistent late payer over the past 6 years would do well to look back at their invoices. We did just that for one business and claimed £41,000 in late payment and interest."
In another case Lovetts had a client who dealt with a number of slow paying public sector organisations. When the client's contract with each public sector organisation came to an end the client would put in a claim for interest and compensation on all the invoices paid late over the life of the contract. The client ended up collecting around £50,000.
"The law has been in place since 1998 and was this Government adopted an EU directive in 2013 to allow reasonable costs for recovering the debt to be added" continues Charles Wilson. "If every business started using the legislation we have already got, it would send a clear message to big businesses that delayed payments will no longer be tolerated. It will also provide a wake-up call to the chief late payment culprits whose auditors might then report a contingent liability for compensation claims in their Annual Accounts.
"We estimate that some of the big brands who pay invoices late every month, and have done so for the past 6 years, could be facing claims amounting to several million pounds.
"So why isn't this legislation being used more widely? Fundamentally firms are too fearful of upsetting their customers by making a claim. We would urge respected organisations such as the IoD and the FSB representing the UK's SME sector to help firms unite in claiming compensation from their ex and current customers. More legislation or regulation isn't necessarily going to work, instead, businesses must be encouraged to use the regulation already in place to hit late payers where it hurts – in the pocket."
*The Late Payment act allows any business paid late to claim interest for the period the debt was overdue, plus compensation. This entitlement to interest and compensation remains for six years on each and every invoice paid late, unless clear assent is proven against the claimant.
20 January 2015