Businesses Get Lax On Late Payment As Confidence Grows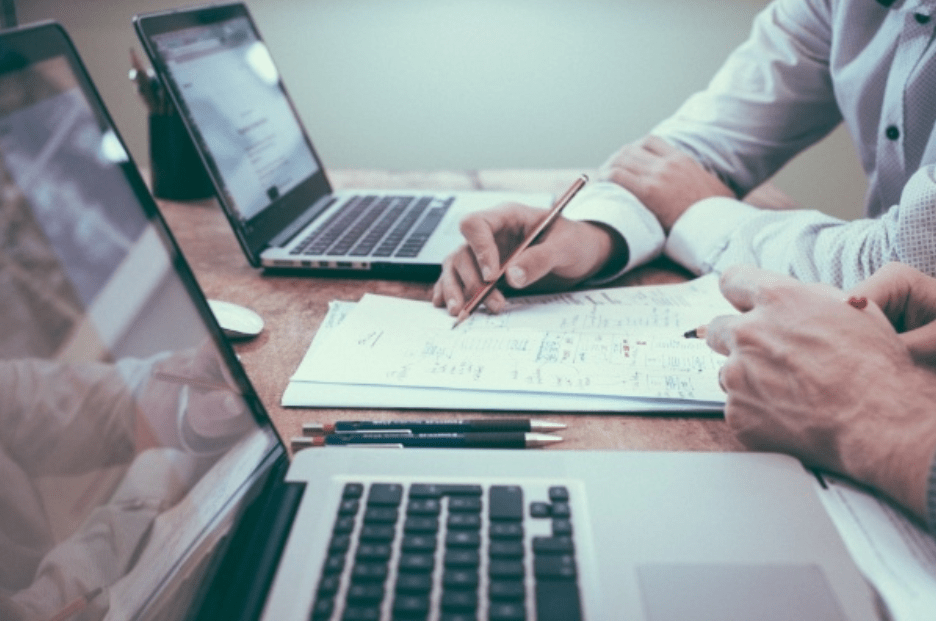 Average Debt Owed To Business Rises
The current boom in UK business confidence could be short-lived if firms fail to keep an eye on cashflow warns Lovetts, the commercial debt litigation firm. In the third quarter of 2014, businesses saw the average debt owed to them rise by 17% on Q2 2014. However, rather than act on this dent to their cashflow, Lovetts found that businesses relaxed their attitude to chasing late payments allowing debtors an average of 12 days longer before threatening legal action with a Letter Before Action (LBA), compared to Q2.

In addition, the time from the LBA being issued to a legal claim to recover the debt being made rose from 23 days to 28 days according to the latest late payment analysis from Lovetts suggesting businesses have been slower to recover the money owed to them.
Charles Wilson, CEO of Lovetts said: "All the economic indicators appear to be heading in the right direction and with more work on the books you can understand how businesses might be feeling more relaxed about cashflow.
"A word of caution though – as business starts to ramp up, there will be a demand for more resource which will impact business costs. If the cash isn't coming in and customers start to take advantage of this relaxed attitude, the pressure on cashflow will increase. Now is not the take to be taking the eye off the ball. Businesses need to get a grip on the debts owed to them so that they are in good shape to capitalise on the improving economic landscape."
23 October 2014