British Steel goes into liquidation: what can creditors do?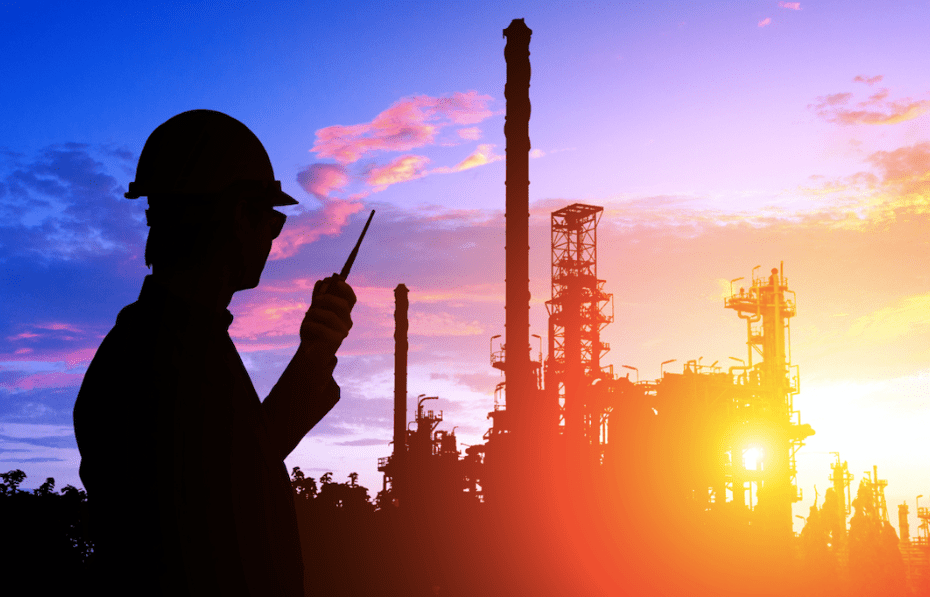 After weeks of speculation, British Steel has this week been placed into compulsory liquidation. It's a move that offers a high profile example of how a company collapse can affect creditors, and in this article we look at what you can do about it if you're owed money.

Generally, when a company collapses it will enter into a form of insolvency: either administration or liquidation. We now know that in the case of the UK steel giant, it's the latter. This will affect creditors of both British Steel and its sub-contractors, and if you do fall into one of these categories, it's a good idea to consider your options.

According to the BBC, 'The Government's Official Receiver has taken control of the company as part of the liquidation process. The search for a buyer for British Steel has already begun. In the meantime, it will trade normally.'

If you are a creditor of British Steel you will now need to liaise with the Official Receiver. However, if you are a creditor of one of their sub-contractors, your rights in this developing situation may be subject to the terms of the contract you originally signed with the sub-contractor.

The Housing Grants, Construction and Regeneration Act 1996 ("the Act") governs construction contracts. Normally the Act prohibits any term which allows a party to "pay when paid". However, s113(1) of the Act permits a "pay when paid" where the terms specifically state that payment is conditional on receipt of payment from a third party and that third party is insolvent. This means that if your sub-contractor has such a clause and is owed money by British Steel you may have to wait for payment.

If there is no such term in the contract, the sub-contractor will not be entitled to withhold payment, whether or not the contract is a construction contract.

Still, there is reason to be positive. In January 2018, construction giant Carillion announced that they were going into liquidation, putting 43,000 jobs at risk worldwide and leaving a large number of sub-contractors and suppliers out of pocket.

However, many of Carillion's suppliers and sub-contractors were able to secure payment of the debts owed to them. Debt recovery has helped them to avoid writing off unpaid invoices as bad debts, a step many companies will unfortunately have to take. Lovetts Solicitors was able to collect £290,000 from Carillion on behalf of clients without the need to issue legal proceedings.

The British Steel case offers another high profile example of the turmoil that insolvency can bring, not only to the company in question but to businesses across the supply chain. We would advise all companies associated with British Steel and its supply chain to start examining their options, and of course for unrivalled legal advice in this area, you can contact Lovetts Solicitors today to speak to a dedicated member of our team.
23 May 2019