Beware The 'Full And Final Settlement Trap'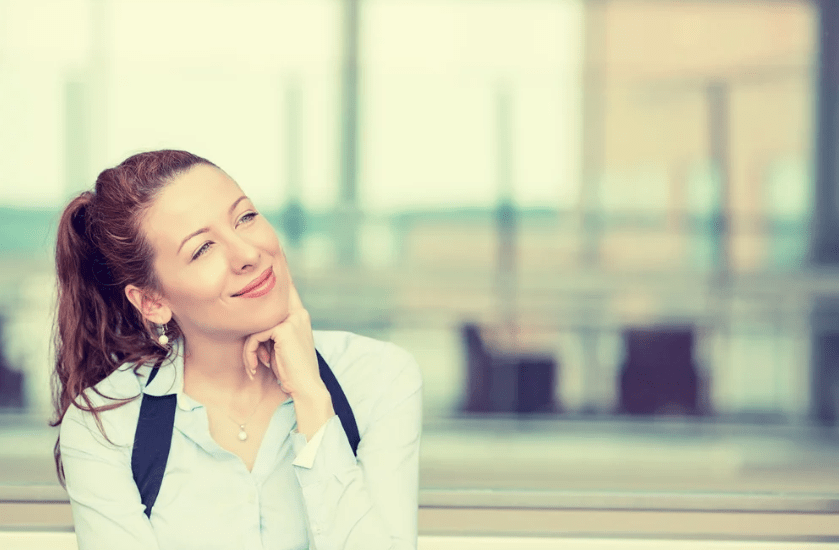 Receiving part payment for money owed is a good thing, right? Actually no, it isn't always… That's because you could be waving goodbye to the full amount if you're not on your guard.
How come? Well, it's all down to the 'full and final settlement' trap where a debtor makes a written or verbal statement saying the payment now settles the matter. This is quite often because of a grievance related to the product or service you provided, and what's more, you may not be aware the grievance even exists.To make the situation even less clear, the statement could be made in a casual and informal manner, like a note on the back of cheque or a verbal aside on the phone. Although, having said that, it could also appear in a more official form like the small print at the bottom of a remittance statement. Critically, if you accept the payment in conjunction with the 'full and final settlement' statement, then you could be deemed to be accepting an offer to wipe the slate clean. As you can imagine, this could leave you seriously out of pocket.
So how can you avoid the 'full and final settlement' trap?
First of all, be alert to the possible intent of any communication sent by the debtor. Remember: he or she could be trying to lure you into accepting a 'full and final settlement' offer. If you spot a statement suggesting this is the end of the matter, then don't worry because you can still process the payment. However, be sure to inform the debtor straight away that the money has been accepted as a part payment and definitely NOT in 'full and final settlement' of the debt. To add greater certainty, you could inform the debtor in writing that the balance is still due even if he or she doesn't mention 'full and final settlement'. This will prevent the debtor from claiming verbal representations were made and accepted. Plus, it could be deemed reliable evidence of your intent if the matter ever ends up in court.As you can see, it's not difficult to protect yourself. All you need is the awareness that some debtors could attempt to induce and rely on tacit agreements. So, having read this article, make sure you don't fall into the trap.
Get your demo login and check out how CaseManager gives you complete control over your cases – 24/7
• Issue instructions at every stage of a case
• Instruct on payments, credits and write-offs
• Receive prompts when your input is required
• Discuss cases via internal messaging system
• Comprehensive reporting
• Download case documents (letters, email, etc)
10 August 16 Europe/London