A Third-Party Debt Collector is Never Cost-Effective…Or Is It?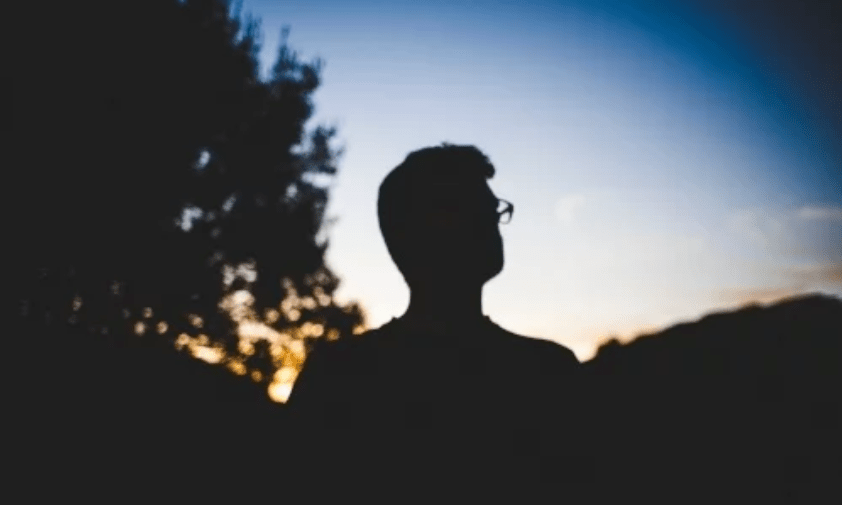 If you are in business long enough, the need for a debt collector will become inevitable. When it is time to collect on unpaid debts, you can eithertry to handle everything yourself or outsource your collection efforts to a third party. A third-party debt collector is never cost effective…or is it? You may be surprised to know that outsourcing can be more cost-effective for a number of reasons.
Save Money on Personnel
Many people hesitate to use a third party because they believe that doing so will not be cost effective. If you are one of them, you may be surprised to know that outsourcing can actually help you save money because you will not need to hire someone to take care of collections for you. Not only can you save on the cost of salary, but you could also realise other savings by:
Eliminating the need to pay benefits
Reducing the amount of office overhead
Not needing to purchase equipment or office supplies
Not having to provide training for workers who perform debt collection activities
Cost-Effective Service
There also seems to be some misconception about the cost of using a third party such as a debt recovery solicitor. Most solicitors collecting debt should offer a clear fixed fee service. At Lovetts, we have also sought to utilise legislation and contractual clauses to ensure these fixed costs plus our clients in-house credit control costs, are paid by debtors. It is important that companies do not lose money when they seek to collect money that is rightfully due to them.
Saves Time
By far, the biggest benefit to using a third-party debt collector is the fact that it saves you time. When you save time, you also save money because:
You will not need to take time away from your business to initiate legal proceedings or attend court.
There is no need to learn the ins and outs of debt recovery, something that is needed if you are to comply with the law.
You can focus more on doing things that will bring in new customers, such as following up on sales leads or improving your marketing efforts.
You will never ignore debt collection because you are too wrapped up doing other things.
Positive Results
When a third-party is a specialist in debt collection, you can be sure your collections are in very capable hands. Like us they can put the experience and knowledge they have gained over the years to good use, ensuring the amount you recover remains high and that there is little debt left over for you to write off. It is also extremely important that the debt collection service more than pays for itself in the long run through the recovery of your costs. Too much uncollected debt can essentially make or break a business. Don't leave your debt collections to chance-instead, consider outsourcing this function to a specialist debt collector. You'll rest easy knowing you are collecting as much unpaid debt as possible in a very cost-effective, efficient manner. If you would like to know more about how you can recover your costs, do not hesitate to contact us.
Is chasing late payments getting in the way of your other business priorities? Our handy free guide will provide you with 10 tips and insights to help you reduce those issues. DOWNLOAD FREE
28 November 2016