A Lesson In Debt Recovery For A Former Student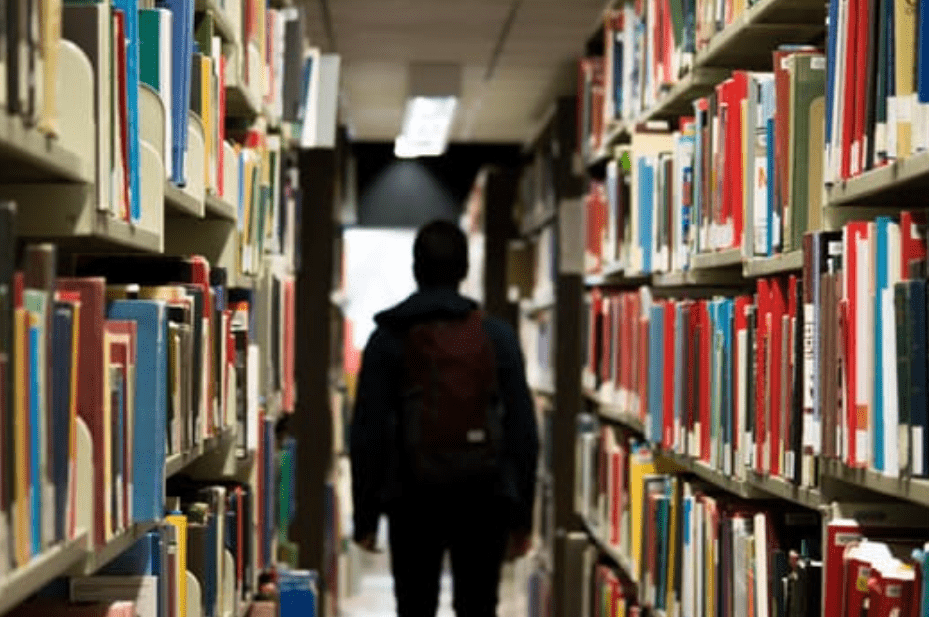 Debt recovery for the education sector is a varied and complicated issue, particularly for the higher education sector including universities and distance learning providers. Overdue payments can range from library or parking fines, to unpaid accommodation or even tuition fees. At a time when education system budgets are under severe pressure, it is of the utmost importance for any institution to stay on top of its cash flow and secure any late payments through a debt collector.
Lovetts recently helped one provider of professional education secure overdue fees from a former law student who owed in excess of £3,300.
The education provider, a degree awarding body for business professionals including those entering the legal profession, refused to release the student's results after he failed to pay his latest fees. When the university took the student to court to secure the overdue funds, the student argued that the delay in results had caused him to suffer loss, and he should therefore not have to pay.
Our advice based on extensive experience of collecting debts for education providers, was to make an application for Summary Judgment because the issues raised by the Defendant had no prospect of success. Lovetts prepared the application, and gathered all relevant evidence before submitting it to the Court with all relevant legal arguments.
With his own knowledge of the law, the Defendant attempted to avoid payment and the court hearing, and in fact even went so far as to appeal the Court Order which was made. However, at the hearing, the Judge was fully satisfied that the Defendant had received the benefits of services provided by the university, and was indeed fully aware that the balance of fees must be paid before results would be released. As such, the university was awarded judgment for the full amount due, plus more than £3,000 in costs and late payment interest.
Cases such as this, with multiple defence strategies exercised, demonstrate the benefits of employing a legal representative with detailed knowledge of debt recovery, and of the relevant industry. Lovetts has worked with education providers for many years, and is able to use its experience and expertise to benefit these clients and help win cases and secure much-needed overdue payments
This case was handled by Sarb Dhaliwal – Chartered Legal Executive
1 June 2016