5 Myths About International Debt Collection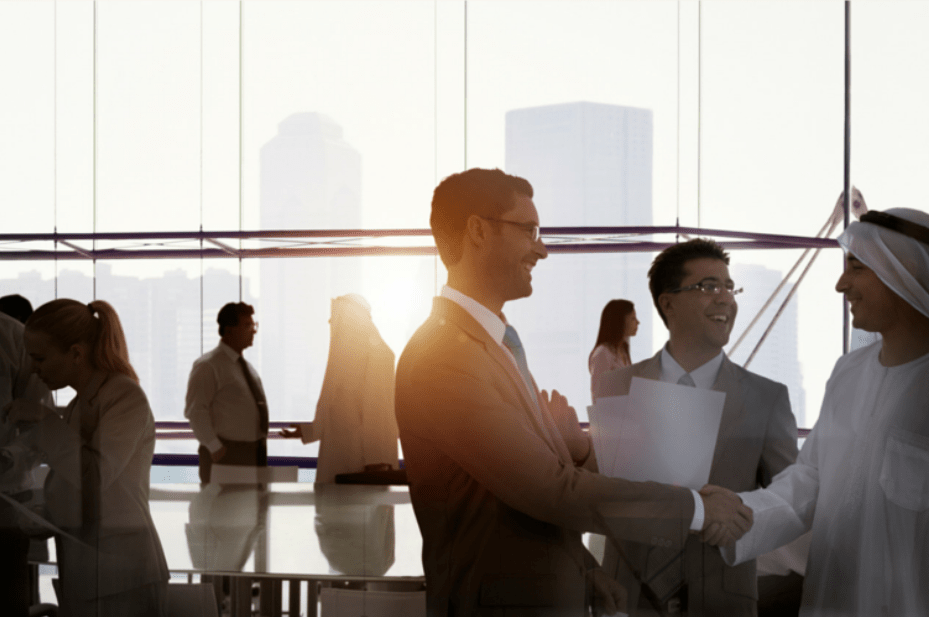 International debt collection might sound like mission impossible, but it really isn't… With the right team on your side you can take decisive action and recover what you're owed with very little hassle. So if you're wondering how hard it actually is, simply take a look now as we shatter the five main myths.
You Have To Issue Court Proceedings In The Country Of The Debtor
If you have a jurisdiction clause in your contract then you can issue Court proceedings in your own country and make your country's law stick. All you need is a court at the other end to recognise the deal you made enforce a Judgment you obtain. Even in China, where debt collection is technically illegal if you are not a licensed law firm or lawyer, you can still take matters to court. In fact, with increasing amounts of international business being done in China, some Western solicitors are even opening branches there.
If A Debtor Doesn't Speak English You Have No Chance
English is the international language. Therefore the chances that nobody in a debtor organisation speaks it are almost non-existent. Of course, some uncooperative debtors may claim not to speak English. But don't despair because in these rare cases a good solicitor will have trusted agents who speak the local language. As an example, we have been able to recover payment of debts in 104 countries to date.
It's Better To Just Write Off The Bad Debt Against Tax
Cash in the bank far outweighs any tax relief you will receive on a bad debt. That's largely because reported losses will make your firm look weaker on paper, affecting your ability to secure investment and credit in the future. So even if the debt has already been written off, it's still worth referring the matter to no-win-no-fee solicitor. What have you got to lose?
Bank Charges And Solicitor's Fees Will Swallow The Debt
Your international debt collection solicitor should make all charges clear from the outset. Plus, he or she may accept your case on a no-win-no-fee basis. Importantly, your solicitor will also use the most cost-effective channel for the eventual money transfer. That's because solicitors are duty-bound to act in your best interests.
It Will Take Years To Get Your Money Back
Of course, some cases are more complicated and protracted than others. However, a vast majority of international debt collection claims can be resolved in a relatively short time if your solicitor specialises in this area of law. Nowadays a typical case takes only two or three months to reach a successful conclusion. And that's it… Those are 5 myths about international debt collection dispatched. We hope you have found this blog helpful when it comes to your international debt collections.
4 April 2016