Did you know that small changes to your payment terms could result in big savings?
Many businesses use standard terms of business which may be missing vital clauses which could make it quicker, easier and cheaper to recover your late payments.
Clauses that may be missing from your terms could entitle you to:

• Recover your own credit control or administrative costs

• Recover the costs of pre-Legal steps such as a Letter Before Action

• Recover Legal costs in a Small Claims Track case

• Recover higher than usual costs in Fast Track and Multi Track cases
As an example, inserting a clause utilising the Late Payment of Commercial Debts (Interest) Act 1998 could allow you to claim interest at 8% above base as well as a fixed sum of between £40 – £100 for every overdue invoice.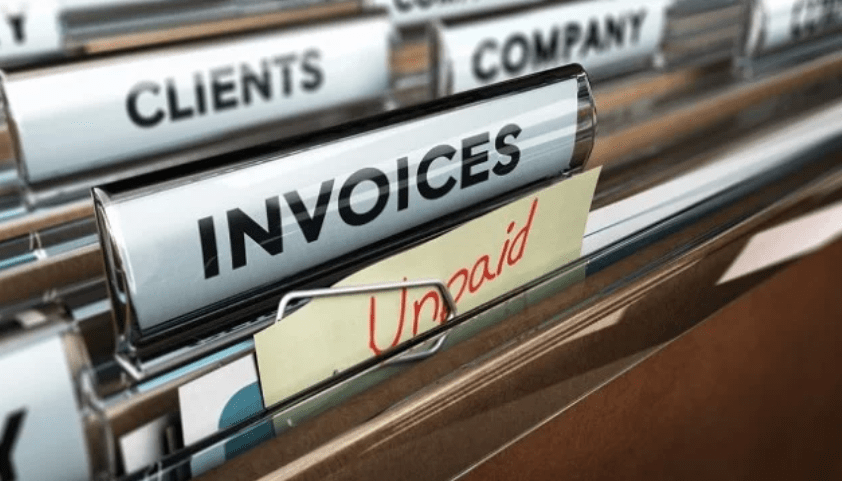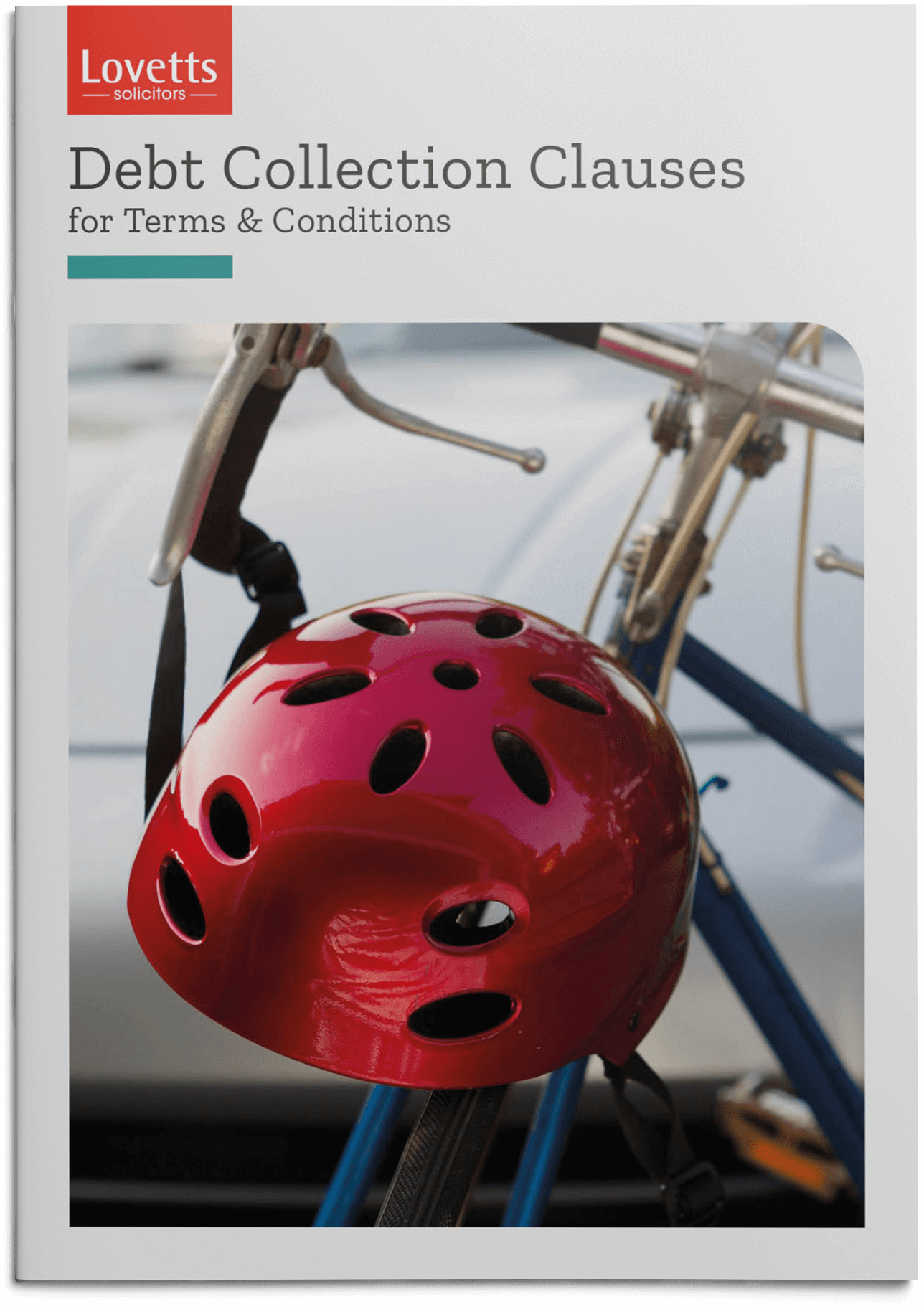 Debt Collection Clauses for Terms and Conditions
Download our white paper below which contains draft late payment clauses. Utilise these late payment clauses with a view to achieving cost-free debt recovery.
Download