Debt Collection Assistant Vacancy
Join the Lovetts Solicitors team as a Debt Collection Assistant
Job Title: Debt Collection Assistant
Location: Guildford Office
Salary: Competitive, depending on experience
Job Type: Full Time, Permanent
Lovetts Solicitors is an innovative, market-leading law firm who specialise in commercial debt recovery and litigation. Based in modern offices on the outskirts of Guildford with ample parking, there is a Debt Collection Assistant vacancy in our focused, but friendly team.
Please email [email protected] with your CV and the role you are applying for.
We look forward to hearing from you.
NO AGENCIES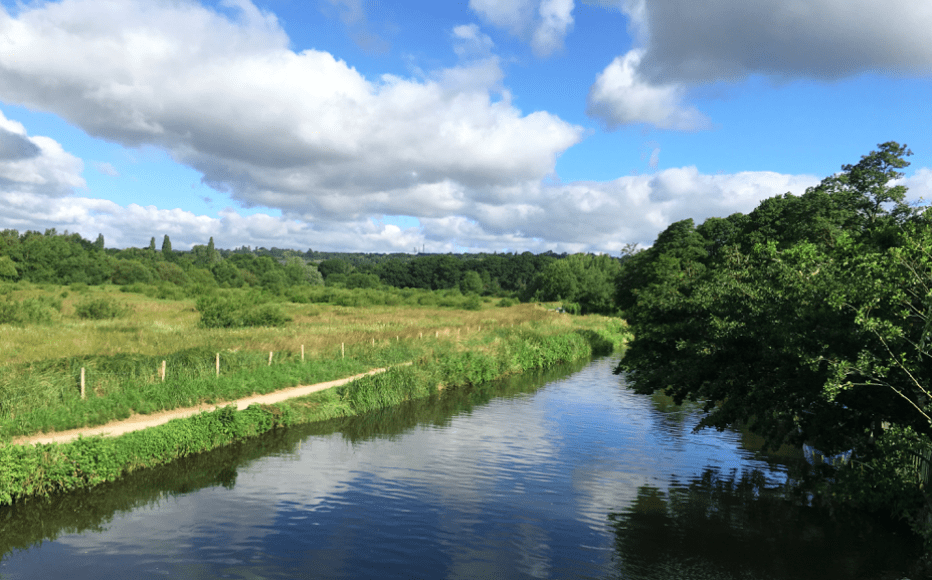 Job Role:
This is a full time job that requires a dual role. For Pre-Legal UK and Overseas debt recovery collections, you will be required to collect client's debt on a no collection fee basis through correspondence and telephone calls. You will be working in a professional and established firm of Solicitors, not in a call centre environment.
Tasks will include chasing debts by way of correspondence, referring cases to overseas agents and assistance in research.
The ideal candidate must have previous experience of debt recovery, collections or credit control in a business to business environment. Experience with business to consumer debt recovery will also be considered. Experience of the legal process of debt recovery would be beneficial but not essential as training will be provided.
Key Areas:
Telephone reception
Accurate entering and processing of new cases; Letter Before Actions and Pre-Action Protocol letters to agreed client service levels
Scanning, photocopying and filing
Assisting with postal duties including packing and franking outgoing post
Processing electronic client instructions received via website
Preparing spreadsheets for BACS payments on a weekly basis
Responsible for the daily tasks related to collection efforts for a portfolio of client accounts primarily chasing pre-legal debtors by phone and letter
Be able to communicate with debtors in a clear and professional manner
Negotiate payment terms with debtors where appropriate
Have good research skills using resources and tenacity to achieve a thorough understanding of the debtor
Actively pursue knowledge of skills and tools to be used in all collection efforts
To liaise with client contacts, build and develop relationships by providing a quality service
Provide reports and analysis as required
To input solutions to maximise opportunity
Communicate and support the department Managers collection goals
Key Responsibilities:
Answering and directing calls, with incoming calls being answered within 3 rings
Ensuring that all LBAs received late on the previous day and before 2pm on the present day are issued, printed and packed
Filing/scanning of post and other documents
Dealing with debtor calls where possible and recording these in the in-house software
Ensuring BACS payment requests are passed to accounts in time for processing
Provide administrative support to all members of the Pre-Legal and Overseas Collections Department
The Successful Candidate will have/ be:
Computer skills including Internet Explorer and all Microsoft Office programmes
Excel­lent com­mu­ni­ca­tion & people skills (writ­ten, ver­bal and tele­phone)
Target dri­ven
Able to multitask and handle several client accounts
Basic under­stand­ing of debt recovery legal process
Problem solver
Initiative, motivation and focus
Good knowledge of company products and services
Per­sis­tent, assertive and com­pet­i­tive natured
Good nego­ti­a­tion skills
Pos­i­tive atti­tude
Reli­able, depend­able and hon­est
Ability to work unsupervised
Strong work ethic
Ability/skill to handle and resolve disputed debts
Judgment and Decisions:
Organisation of working day
Decisions upon when the matter should be referred to other members of staff
Identifying the needs of staff in the department and providing assistance to ensure its smooth running.