Join Lovetts as a Consultant Solicitor
Join Lovetts as a Consultant Solicitor
Lovetts Solicitors are an innovative firm that has specialised in Commercial Litigation for over 25 years. Our clients range from FTSE 100 & 250 Companies through to small businesses. We are looking to enhance our team with Solicitors who have experience with Commercial and/or Commercial Litigation law. As a Consultant Solicitor with Lovetts Solicitors, you can achieve work life balance whilst benefiting financially from the fees you generate.
Over the years you have built good relationships with your clients who value your expertise. If your clients are likely to follow you to a different firm, making the move to Consultancy is a natural step. However, you do not have to solely rely on your existing clients. We will help you with marketing activities to help you generate new leads and prospective clients.
You define your own billing targets with unlimited earning potential, giving you the freedom to work on your own terms and determine your own work-life balance. As seen below, our fee share structure ensures that the more you bill the greater your rewards.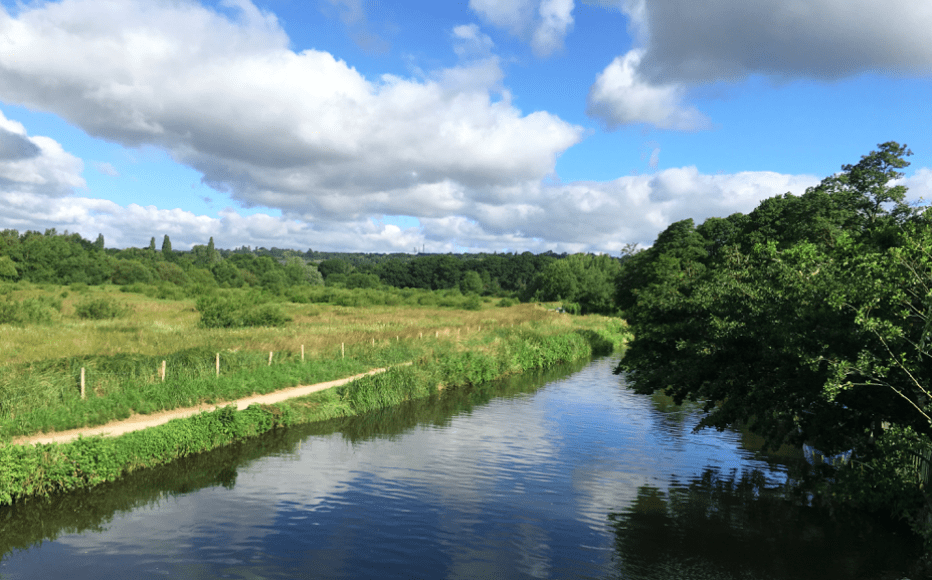 Fees
Fees
Your Share
Lovetts Share
£25,001 – £50,000
55%
45%
£50,001 – £75,000
60%
40%
£75,001 – £100,000
65%
35%
£100,001 – £150,000
70%
30%
£150,001 – £200,000
75%
25%
In addition to this, the support you receive when you join Lovetts is as follows:
• Business Development & Marketing
• Admin, Secretarial & Compliance
• Management & Legal support
• Technical & IT
You will also be part of an experienced and friendly team. You are free to work from our open plan office in Guildford or remotely from home.
If you are interested in joining Lovetts Solicitors as a Consultant Solicitor, please contact us by emailing a copy of your CV to [email protected] or call us at 01483 457500.