Join the Lovetts Solicitors team as a Paralegal
Job Title: Paralegal
Location: Guildford Office
Salary: £20k – £24k+ depending on experience
Job Type: Full Time, Permanent
Lovetts Solicitors is an innovative, market-leading law firm who specialise in commercial debt recovery and litigation. Based in modern offices on the outskirts of Guildford with ample parking, there is a Paralegal vacancy in our focused, but friendly team.
Please email [email protected] with your CV and the role you are applying for.
We look forward to hearing from you.
NO AGENCIES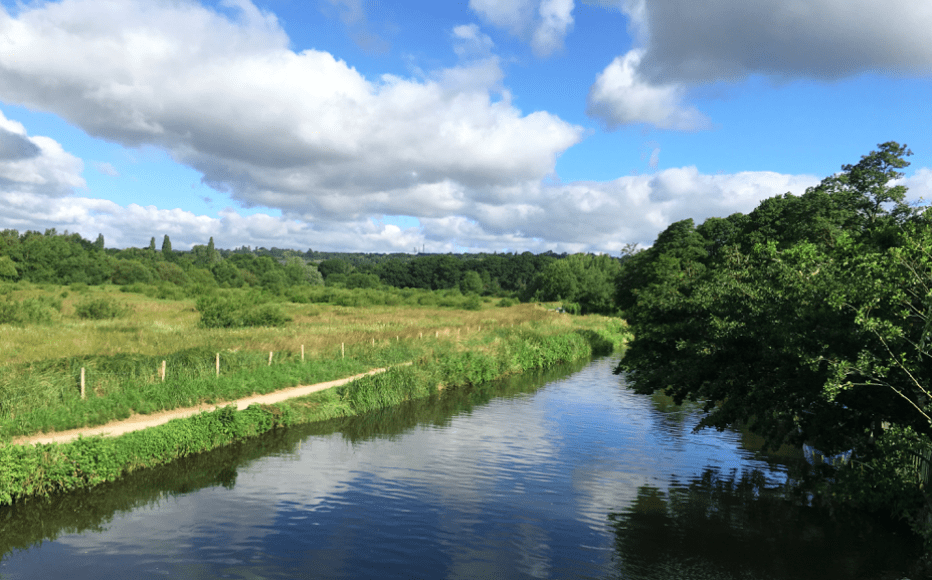 Job Role:
A Paralegal is required to join our fast growing business that provides a fast and effective computerised debt recovery service to our clients. Ideally you will have experience of debt recovery but not essential as training will be given.
We seek to delight our clients by advising them on the best way to achieve their desired outcome, accurately and promptly handling their instructions, and assisting and advising other team members as necessary.
Key Objectives:
To assist, or depending on experience manage, a portfolio of clients and increase the clients' recoveries year on year by:
Innovative thinking when considering cases
Advising clients in an understandable way as to best action required to maximise recovery of debt, costs and compensation
Knowing the client and their business
Assisting in increasing sales in the department by client retention, extension into associated companies and identifying opportunities to deliver additional services of value to them
Comply with all service levels set out in Price lists, terms of business and client special agreements and assist the Legal Department Manager in ensuring all staff comply
Supporting junior members of the team and helping them progress rapidly in their knowledge and effectiveness
Responsibilities:
Advising clients upon debt recovery procedures and appropriate options
Preparing all necessary court papers quickly and accurately
Liaising with debtors in relation to recovery of sums owed
Implementing actions prompted by daily diary
Paying out all monies received promptly
Supporting other members of the team
Keeping client informed at all times
Accurate daily processing of instructions received
Knowledge:
Preferably, but not essential, experience of debt recovery law and Civil Procedure Rules/other court practices
Skills:
Ability to organise and prioritise work in situations that can include time pressure, interruptions and other causes of stress
Computer literacy and keyboard skills
Good communication, both written and oral
Being able to work on own initiative and as part of a team, to retain sense of humour in times of pressure
Ability to build and develop good relationships with clients
Creativity in collecting money and legal practice
Experience:
Work within an office environment
Use of communication skills
Dealing with people on a one to one basis