Lovetts Solicitors launches direct debt payments platform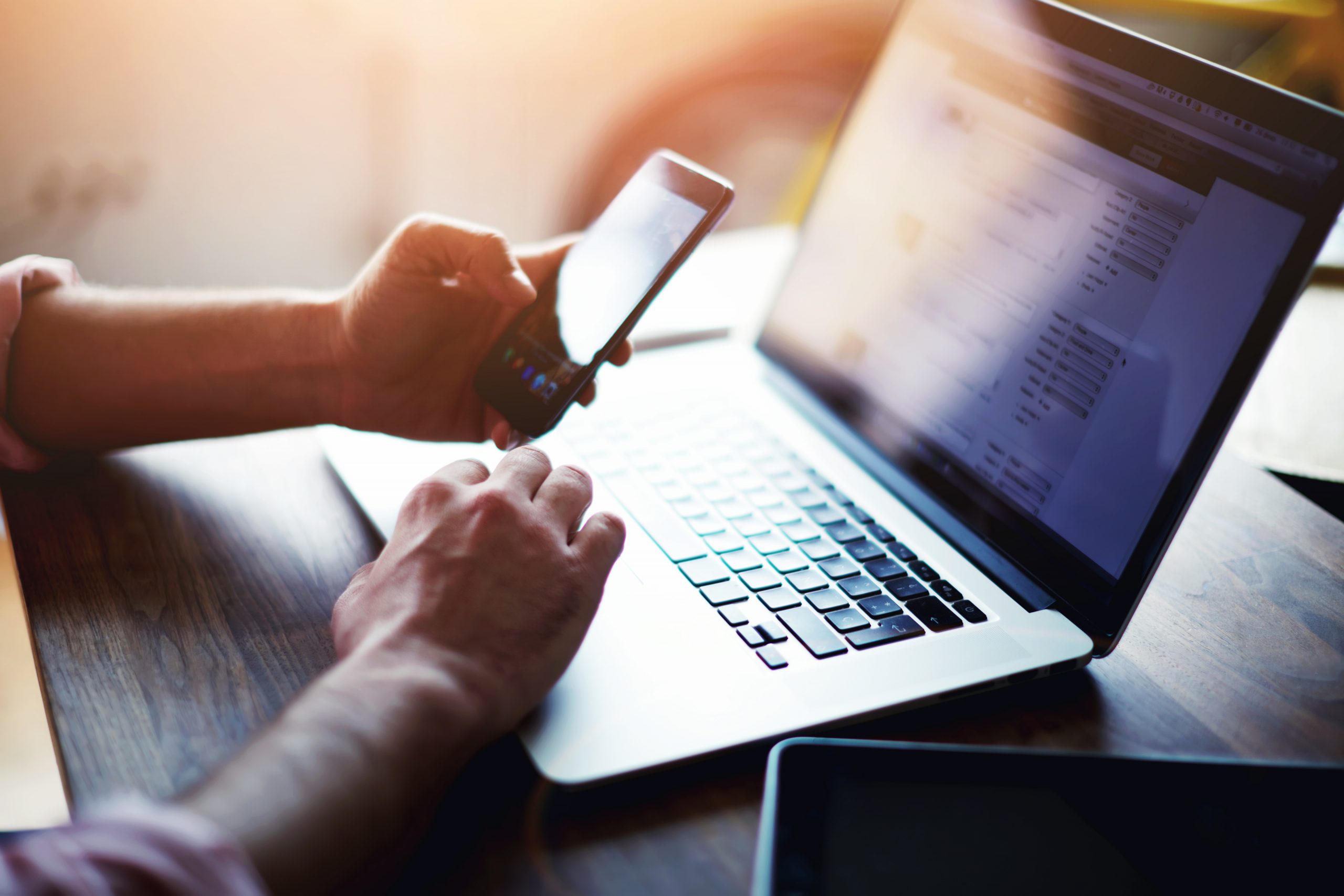 Lovetts Solicitors has launched a direct debt payments platform, securely accessible via the firm's website. The new portal enables account-to-account payments from debtors to creditors online, removing the need for intermediary transfers. It encourages faster payments to creditors, while providing debtors with greater transparency, more information, and less of the stress traditionally associated with the debt collection process.
Powered by payment processing solution Banked, the new Lovetts platform allows debtors to sign-in securely using their case number and solicitor letter reference. From there, users simply authorise their bank to make payment directly to the creditor company, via either their online or mobile banking app.
As a technology-driven law firm, Lovetts already employs an online sign-up process, as well as its own bespoke case management software, CaseManager, which allows clients to track and manage cases directly online. The new direct debt payments platform also facilitates the real-time transfer of funds without a holding period, which can be particularly advantageous for creditor companies attempting to manage cashflow.
"We wanted to take the existing online services we offer, and expand them to create a complete online debt collections process from start to finish," said Andrew Dancy, IT Director for Lovetts. "Banked is one of the best new ideas to come out of Open Banking that we've seen so far, and of course especially as a law firm, the strong security measures that it allows us to build in are hugely important when considering any kind of online payment mechanism. By interfacing our existing technology with this API, we've been able to facilitate more seamless payments, and in addition to reducing costs that can be a weight off the mind of debtors and creditors alike."
The Banked solution provides a 90% reduction in processing fees, and additionally as a Strong Customer Authentication (SCA) channel, a 96% reduction in fraud. It's part of the Online Banking initiative, a government-led directive set-up by the Competition and Markets Authority (CMA) in 2018 and regulated by the Financial Conduct Authority (FCA) and European equivalents, to grant users greater control over their financial interactions online.
Brad Goodall, Co-founder & CEO of Banked, said: "Handling highly sensitive financial information for their clients, Lovetts new direct debt payments platform requires a partner that can guarantee them the highest levels of security and data privacy. We're looking forward to working with Lovetts as their trusted payments partner of choice as well as the opportunity to bring account to account payments into a new vertical for Banked."
6 October 2020