Lovetts Rated Highly By Law Society For Excellence In Legal Practice Management And Client Care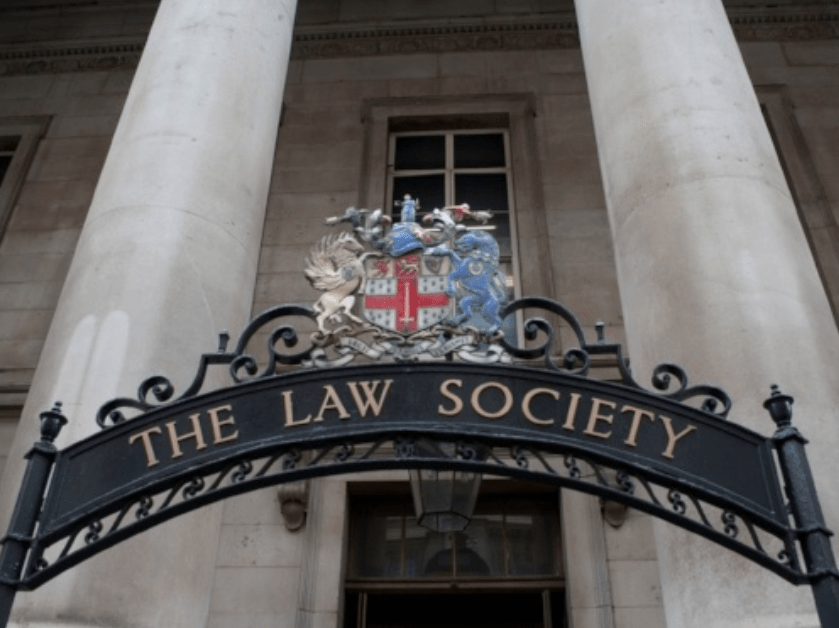 At Lovetts we've been awarded the Law Society's top accolade of Lexcel Accreditation for our personal and business debt recovery services. The status was conferred by official inspector, Roger Newman, who wrote in his Annual Maintenance Visit report that we had achieved the "very rare" distinction of evidencing zero non-compliance with professional standards. The inspection focused on seven key practice areas including financial management, people management, risk management and client care.
Among other things, Mr Newman praised the client-centered ethos within our organisation, saying: "The company remains people-focused and client-focused through its defined People First strategy"."The company values continue to underpin good business practice and good customer service throughout the organisation". He added. The inspection took place against the backdrop of considerable growth and the recent appointment of Michael Higgins as our Managing Director. Following the report's publication, Michael Higgins said: "Of course I'm pleased, but I have to say that I'm not greatly surprised by the result." "I witness the high ability and professionalism of our staff every working day, so although this was an inspection it was essentially business as usual." The Law Society's high praise and formal Lexcel Accreditation mean we maintain our position as one of the country's top business debt recovery solicitors.
14 November 2016