Lovetts featured in James Caan's Your Business Magazine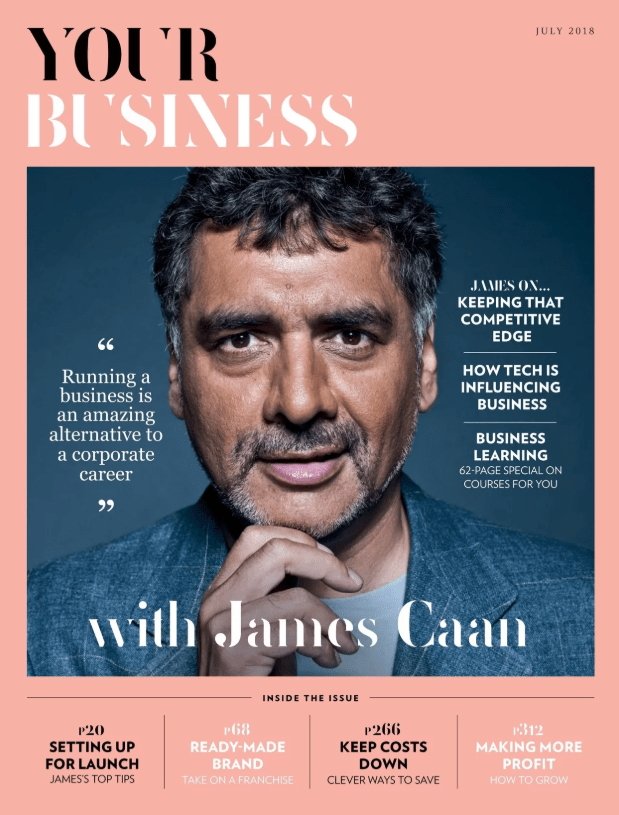 Lovetts Solicitors has been featured in Your Business magazine. The James Caan-backed publication provides insights and practical advice on all aspects of running a business from accountancy to law and social media and marketing.
In an article looking at modern approaches to debt recovery, Lovetts provides information on the debt recovery process, recovery costs, and fixed-sum compensation.
"As solicitors, we have found that correspondence from us is far more effective in moving a late payer to action," Michael Higgins, Managing Director for Lovetts, told Your Business. "Reminder letters from businesses that are owed can often be ignored, while notifications from debt recovery agents are not always welcome. So when looking at late payments as part of a wider accounts cycle, solicitor assistance can be extremely useful. Furthermore, thanks to the Lovetts business model, obtaining the added impetus to pay that comes from a Solicitor's involvement has never been more cost effective."

The two page feature also includes information on CaseManager, the company's unique software system, which allows clients to directly track the progress of their claims in real-time.

1 August 18 Europe/London