Debt recovery using the "Three Ps"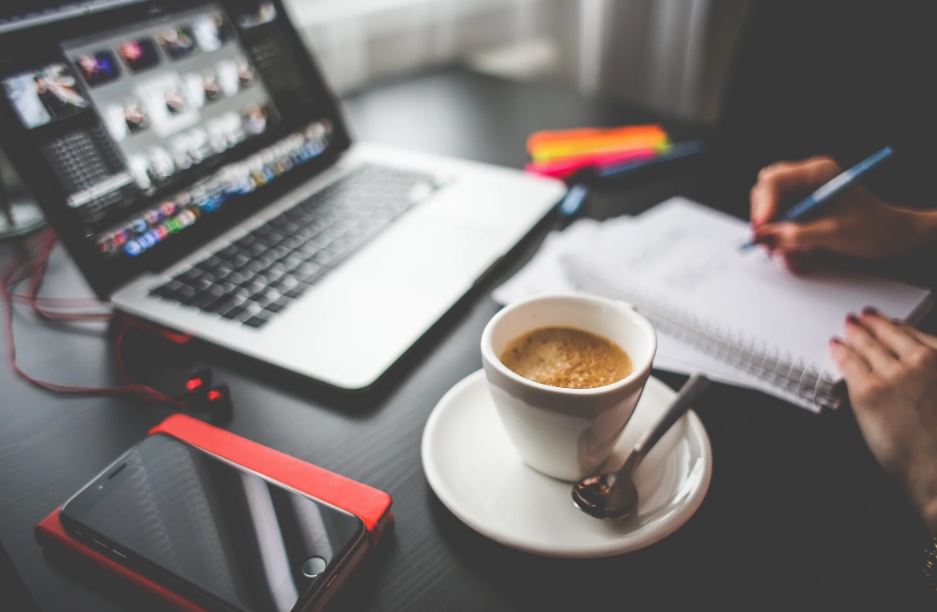 As a business you are faced with many challenges on a day-to-day basis. Chasing up debts is one such challenge that many Credit Controllers, CFOs and even CEOs have to face. The true challenge lies in ensuring the debtor pays without any court action having to be taken. In this article we will discuss how to recover debts using the 'Three Ps' (Patience, Politeness, Persistence).
Debt Recovery using the 3 Ps- Patience , Politeness , Persistence
The philosophy of the 'Three P's' is a simple one, which can be applied to a lot of business practices such as sales, marketing, and indeed wider life. Directors often wonder what the best approach would be when they encounter a client/customer that has not yet paid their invoices, and the first key to success in this area is…

Patience
Patience truly is a virtue. Unfortunately, it's not something that a lot of businesses always feel they can afford, especially when attempting to ensure a steady cash-flow. However, patience in this area can show your customer/client that you are willing to retain your relationship, since you value them. It shows you understand that certain problems occur that might prevent them paying on time and you are willing to offer alternative ways to pay. This in turn will boost customer loyalty and lead to stronger relationships. Examples of showing patience are offering payment plans or a simple letter reminding them that their payment is overdue, or even approaching being overdue, and will need to be addressed to preserve your relationship.

Politeness
Oftentimes it is natural to react in anger when a customer simply isn't paying on time. We understand this, as we know that your business has to go forward and not have late payers hold you back. But there are polite ways of handling such situations. Showing your customer courtesy could prove to be a valuable asset when prompting a customer to pay their debt. This could be as simple as writing a letter or scheduling a meeting to discuss the issue. We often find it's easier to engage in a face to face conversation or even phone call, than contacting through email, as words can be easily misconstrued when read.

Persistence
Persistence is key as we all know in business. Without persistence, we wouldn't be where we are today. It's important to be persistent when looking to have late invoices paid. And as a starting point, here are a few ways of being persistent without being pushy:

Send invoices by post and electronically– by sending invoices through multiple channels, it makes it less likely a customer can say that they haven't received it.

Send a Letter Before Action/Letter of Claim– you have to do this anyway before taking legal action, and our research shows that this course of action is effective in 86% of cases, meaning that they never need to proceed further.

Apply interest in late payment correspondence– one option at a business' disposal is to introduce late payment interest terms, demonstrating there is a possibility that additional fees could be incurred if payments are received late. Compensation is also a possibility if you are entitled to it either through an existing contract or the Late Payment Act. This shows the customer that you take matters of late payment very seriously..

Outsource debt recovery to specialists– expertise in this area will ensure efficient debt recovery and save a lot of time in the process.

And there you have it! The 'Three Ps' you can adopt today to change the way you approach recovering debts from customers. Need more tips on effective debt recovery? Download our free 10 effective debt collection tips guide to ensure efficient debt recovery.
Need More Information on Debt Recovery?
Debt Reminder Letters – The Best Approach
6 Questions To Ask When A Customer Says They Didn't Receive An Invoice
4 Things To Consider When Recovering Debt
1 October 18 Europe/London