Commercial Litigation Solicitor/Legal Executive Vacancy
Join the Lovetts Solicitors team as a Commercial Litigation Solicitor/Legal Executive
Job Title: Commercial Litigation Solicitor/Legal Executive
Location: Guildford Office
Salary: Competitive, depending on experience
Job Type: Full Time, Permanent
Lovetts Solicitors is an innovative, market-leading law firm who specialise in commercial debt recovery and litigation. Based in modern offices on the outskirts of Guildford with ample parking, there is a Commercial Litigation Solicitor/Legal Executive vacancy in our focused, but friendly team.
Please email [email protected] with your CV and the role you are applying for.
We look forward to hearing from you.
NO AGENCIES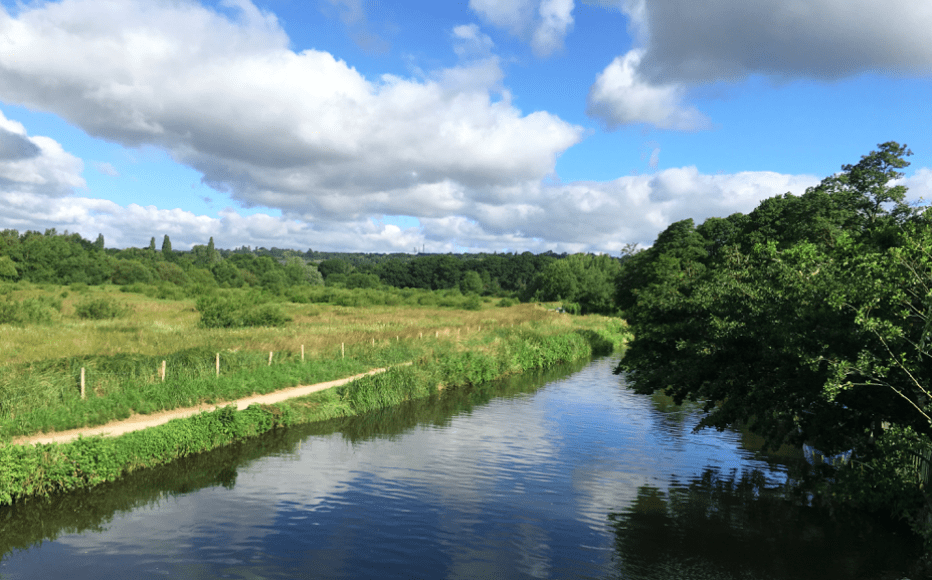 Job Role:
Provision of defended legal services as a fee earner to the Company's clients in an efficient, cost effective and user-friendly manner.
To be a key player in the development of the department and the Company, in building revenue, reputation and relationships with clients.
Key Objectives:
Fee earning in Commercial debt recovery and litigation
Building quality Client relations and achieving a consistent quality service
Supervision of support staff
Responsibilities:
Achievement of costs targets
Client satisfaction
Maintenance of clients by client visits and contact
Business development
Good staff relations
Improvement in systems
Knowledge:
Legal qualifications
Detailed knowledge of procedure of civil litigation
Knowledge of up to date insolvency procedures
Skills:
Tactical and negotiation skills
Organisational skills
A good attitude together with good 'people' skills including confidence and tact
Creativity
Clear thinking and commercial awareness
Advocacy
Oral and written communication skills
Basic managerial competence
IT literate
Experience:
Processing debt recovery and commercial litigation matters, including
Giving advice
Drafting pleadings
Advocacy
Negotiation/ADR
Experience with construction disputes preferable but not essential
Dealing sympathetically with clients
Interacting with other members of staff
Complexity & Creativity
Job requires solving of complex problems in relation to law, negotiations, the handling of client expectations and case management
Obtaining satisfactory instructions from clients and effective communication of advice
Will require a good attitude with commercial awareness and creative solutions to break through to a satisfactory solution of a case
The mentally challenging aspect of the job is in all but the simplest cases. It includes the 'managerial' parts of it and is especially pronounced in advocacy and in writing
Accountable to the Commercial Litigation Team Leader
Judgment & Decisions:
Considerable freedom to take own decisions (which in case of poor judgment could have adverse effect on company results) with regard to:
Conduct of litigation
Client care
Exercise of good judgment can:
Improve productivity and profitability of company
Foster good client relations and generate repeat business
Lead to introduction of new clients by recommendation
Result in pleasant and well-ordered working environment
Operational Responsibility:
Guiding and assisting junior team members and support staff
Support role in relation to Commercial Litigation Team Leader
Expected to adopt pro-active approach to all areas of work including business development